Your address: Shangri-La Office Tower, Chengdu

+86 28 6606 5000
9 East Binjiang Road, Jinjiang District,
Chengdu,
China
Level 18, Shangri-La Office Tower
About Shangri-La Office Tower
Shangri-La Office Tower is located in Binjiang Road overlooking the Jin River. The luxurious Shangri-La hotel sits adjacent to the Class A office tower, making these twin towers a prominent landmark in Chengdu.
Shangri-La office tower commands stunning views of the Jin River (Jin Jiang) and Chengdu's Tang Dynasty Hejiang Pavilion.
The building is the China headquarters of Chevron, along with many international fortune 500 companies including Qatar Airways, Bentley, HSBC and Intel. Servcorp Shangri-La Centre directly provides solutions to DFS, Etihad Airways, NetApp, VMware and Disney HK.
Conveniently located just 8 minutes' walk from the line 2 subway station, the complex also offers ample parking and is just a 30-minute drive to Shuangliu International Airport. For visitors to Chengdu Servcorp Shangri-la, Chengdu's largest shopping mall is 2km away at Chunxi Road and TaiKoo Li and worth a visit.
30 mins by taxi from Shuangliu International Airport.
10 mins walk to Metro Line 2
Bus stops on Bin Jiang Rd are less than 2 minutes' walk.
Shangri-La Office tower and Shangri-La Hotel are landmark buildings overlooking the Jin River across the road from the Hejiang Pavilion. The mother rivers of Chengdu are proudly represented on the front of the building symbolising wealth and good fortune. Shangri-La Hotel offers numerous dining options to suit most any taste and offers convenient luxury for those visiting the commercial tower on business. The lively and well-known JiuYanQiao bar street is just across the river, via the pavilion and a must visit for anyone visiting on business and staying for the weekend.
Within 5 minutes walking distance
• Lan Kwai Fong Chengdu
• JiuYanQiao Bar Street.
• Hejiang Pavilion
• Shangri-La Hotel
• Starbucks
• Lang Bridge Restaurant
• TaiKoo Li
• IFS
• Sichuan University
• Hai Di Lao Hot-pot Restaurant
• Chi Spa
• HSBC
• Shui Jing Fang Museum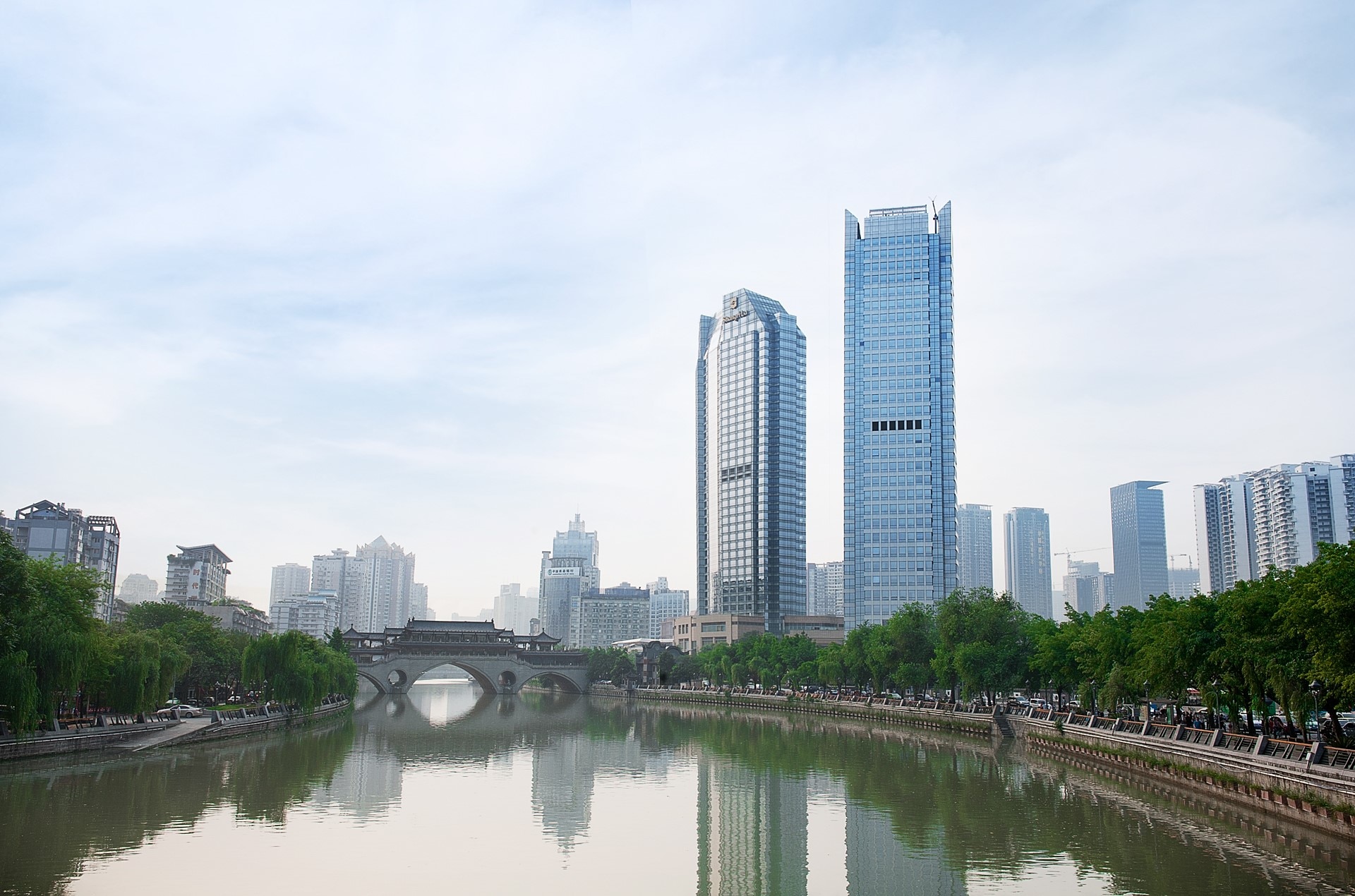 ---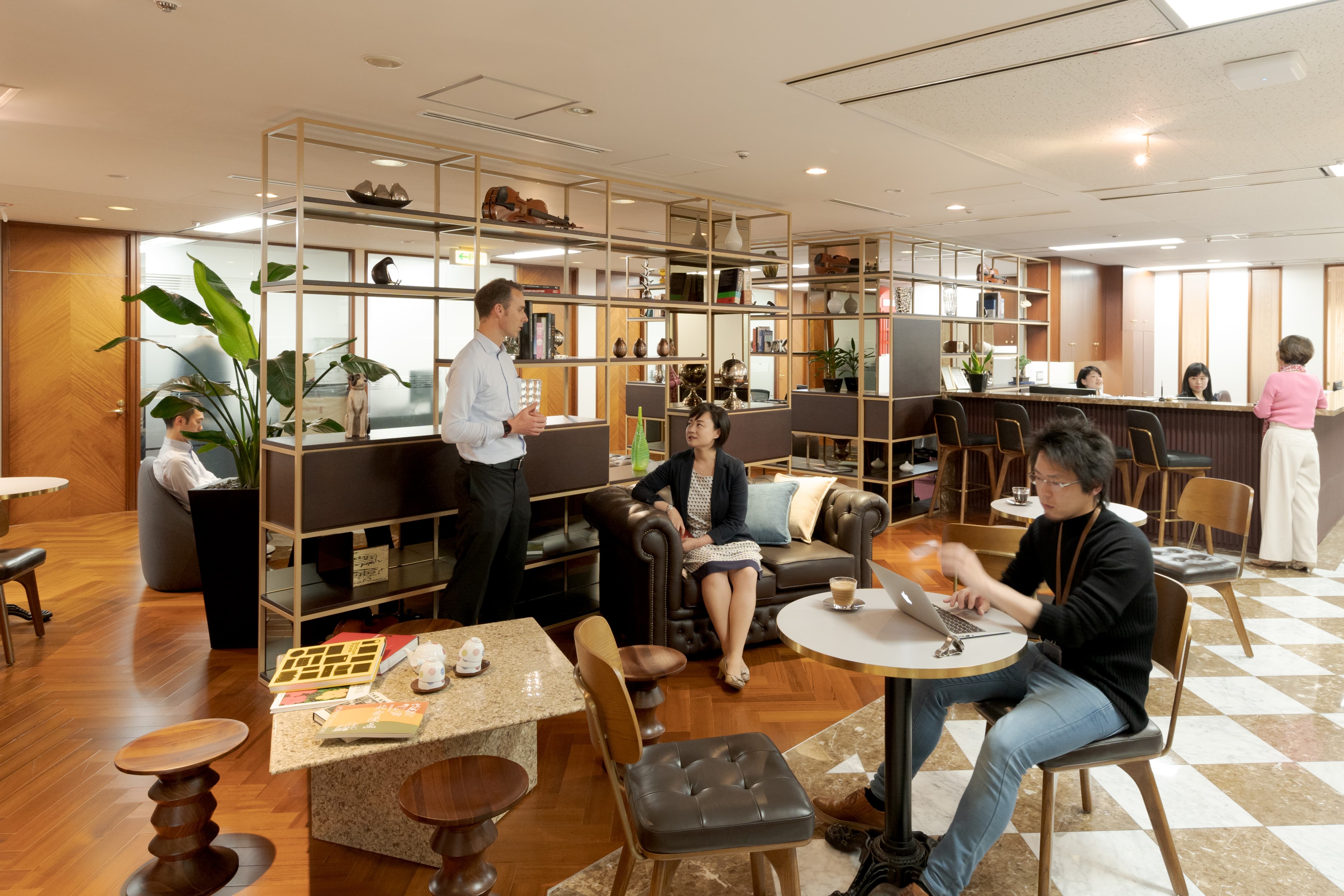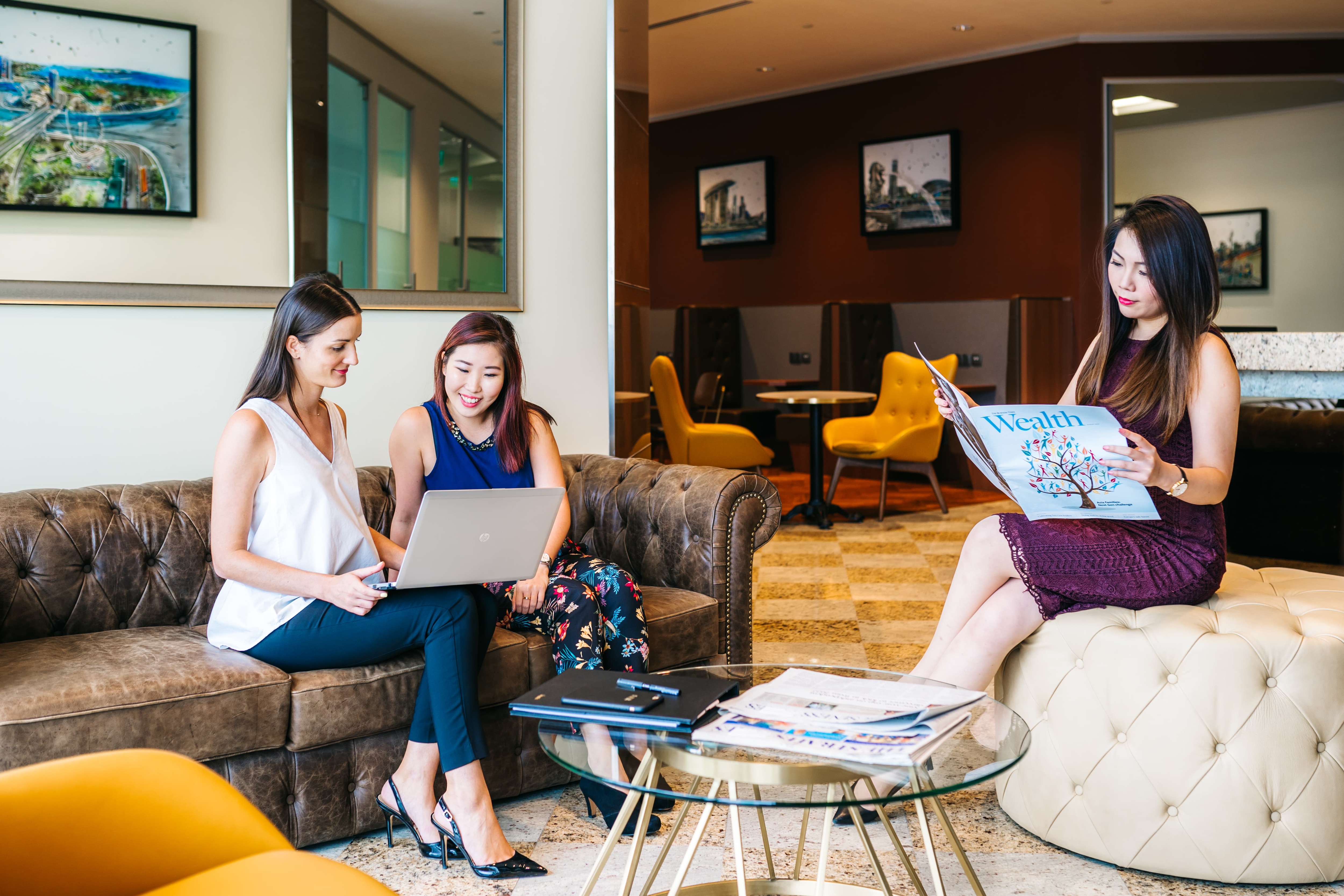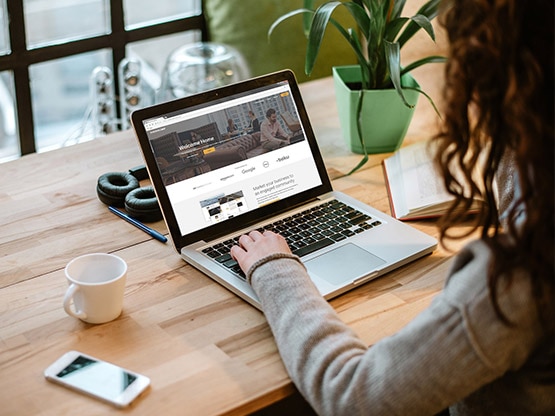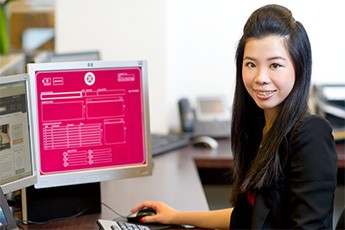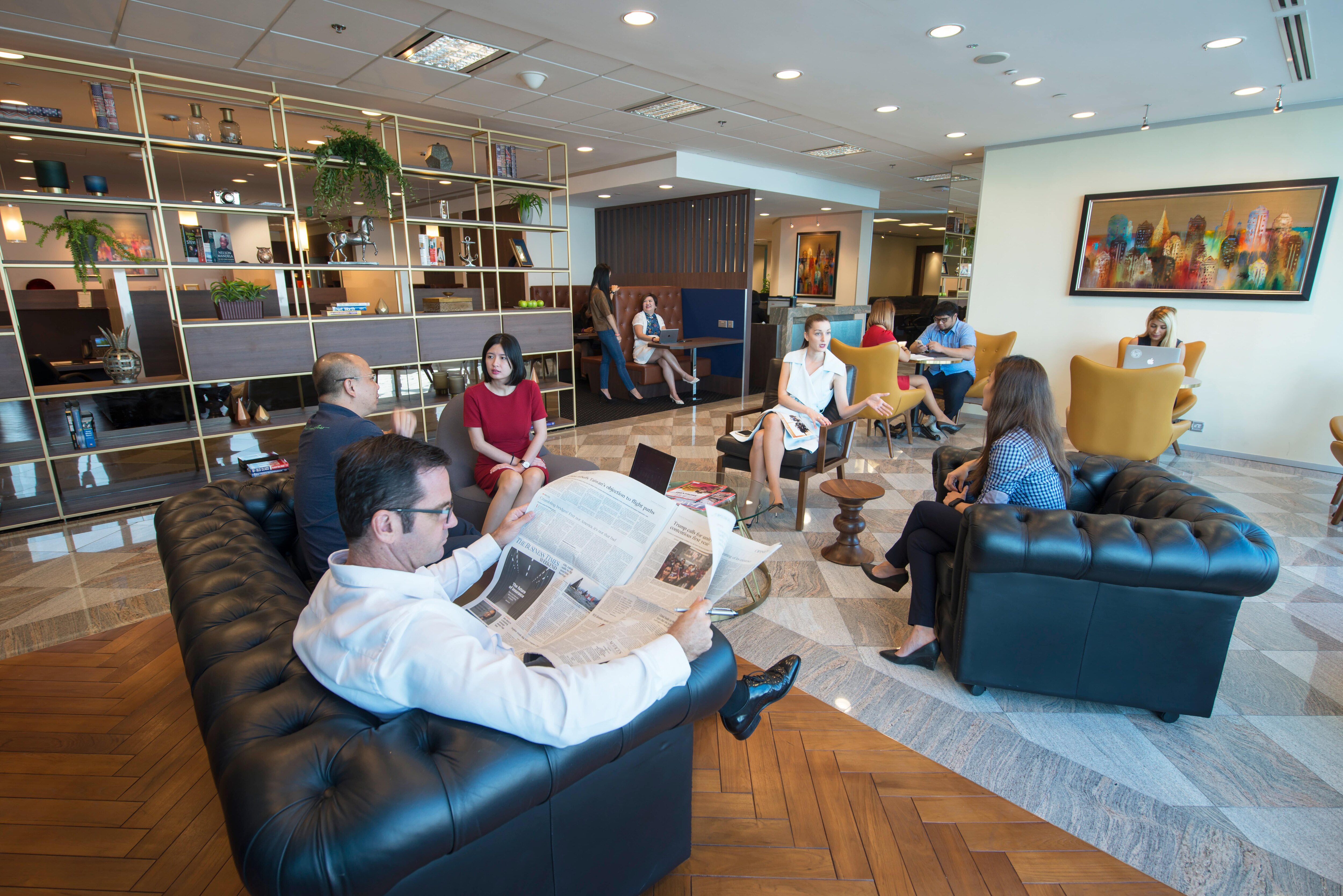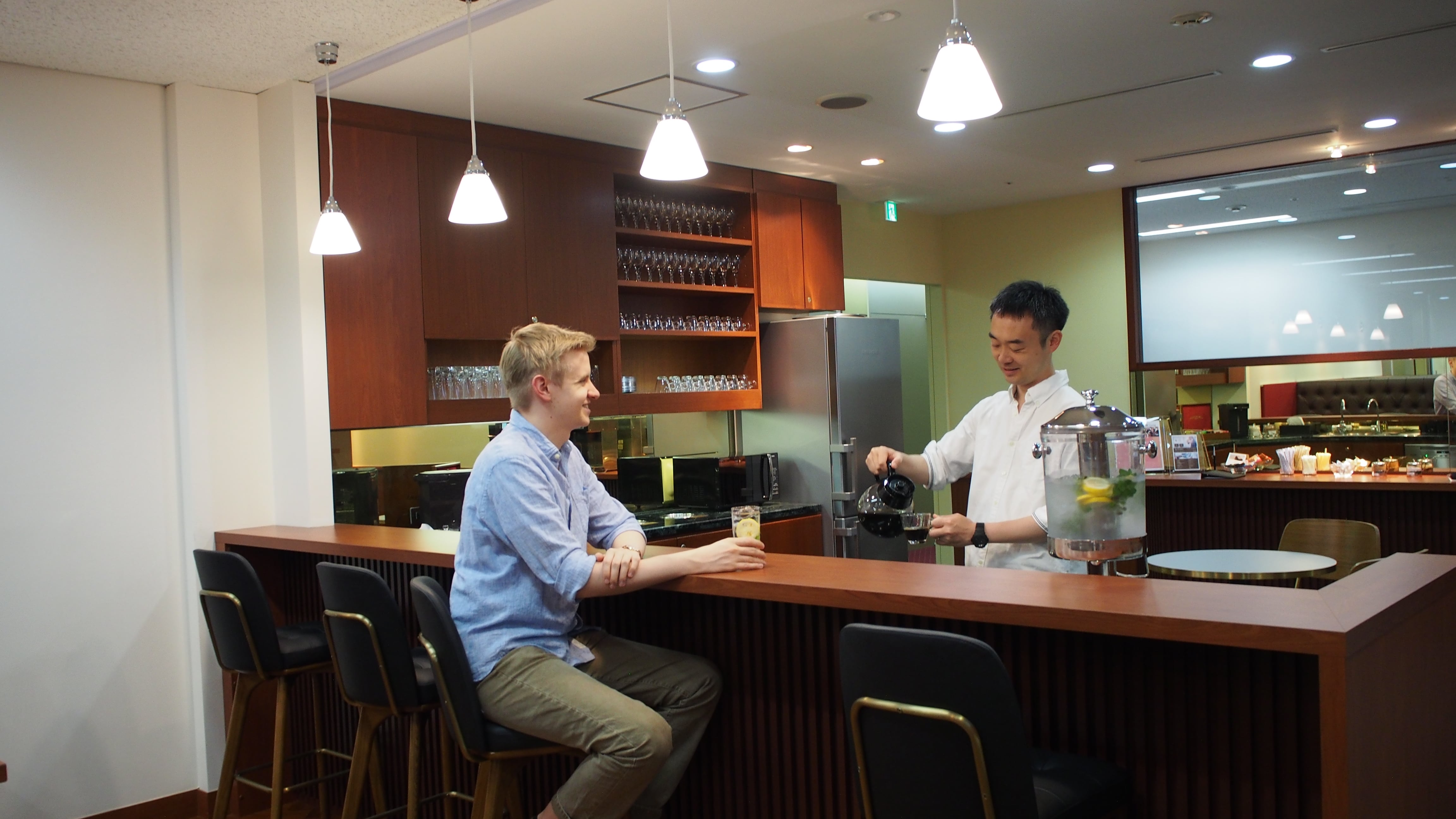 OFFICES
HOT DESK
DEDICATED DESK
VIRTUAL OFFICES
THE MEMBERSHIP
---
If you are to succeed
Meet, test and try!
Don't buy a lie!
Ensure you protect your business by confirmation.
Ask if they have unique-password, rocket-fast WiFi – For your security.
Ask to be connected to the internet – How long does it take? 
Ask if the provider is Tier-1.
Ask to be allowed to check download speeds.
Ask to speak to IT support: Are they in-house or a third party? Are they even in the country?
Ask to be given a phone number so you can try the service before you buy.
Ask for a phone rate card.
Ask to meet your dedicated receptionist. The receptionist is the front line of your business.
Ask about disaster transfer.
Ask if your phone extension can roam at no cost to other locations.
Ask if the wireless internet is secure.
Ask what kind of firewall can be set up for your network.
Ask to see the transparency code of the provider.
Ask if incoming callers can dial '1' for voicemail to mobile.
Ask if you can get free calls equal to your connection amount.
Ask if your phone bill is 20% lower than telco rate.