Level 18, Shangri-La Office Tower,
9 East Binjiang Road, Jinjiang District,
Chengdu,
China

+86 28 6606 5100
Offices and Coworking space always available
Virtual Office / Coworking in Chengdu
Your Business Address at Level 18, Shangri-La Office Tower, 9 East Binjiang Road

Local Telephone Number

Receptionist & Secretary

Meeting Rooms

Office Suites

IT support

And more...
*Dedicated Desk memberships are subject to a CNY 1,000 qualification and set-up fee.
Virtual Office & Coworking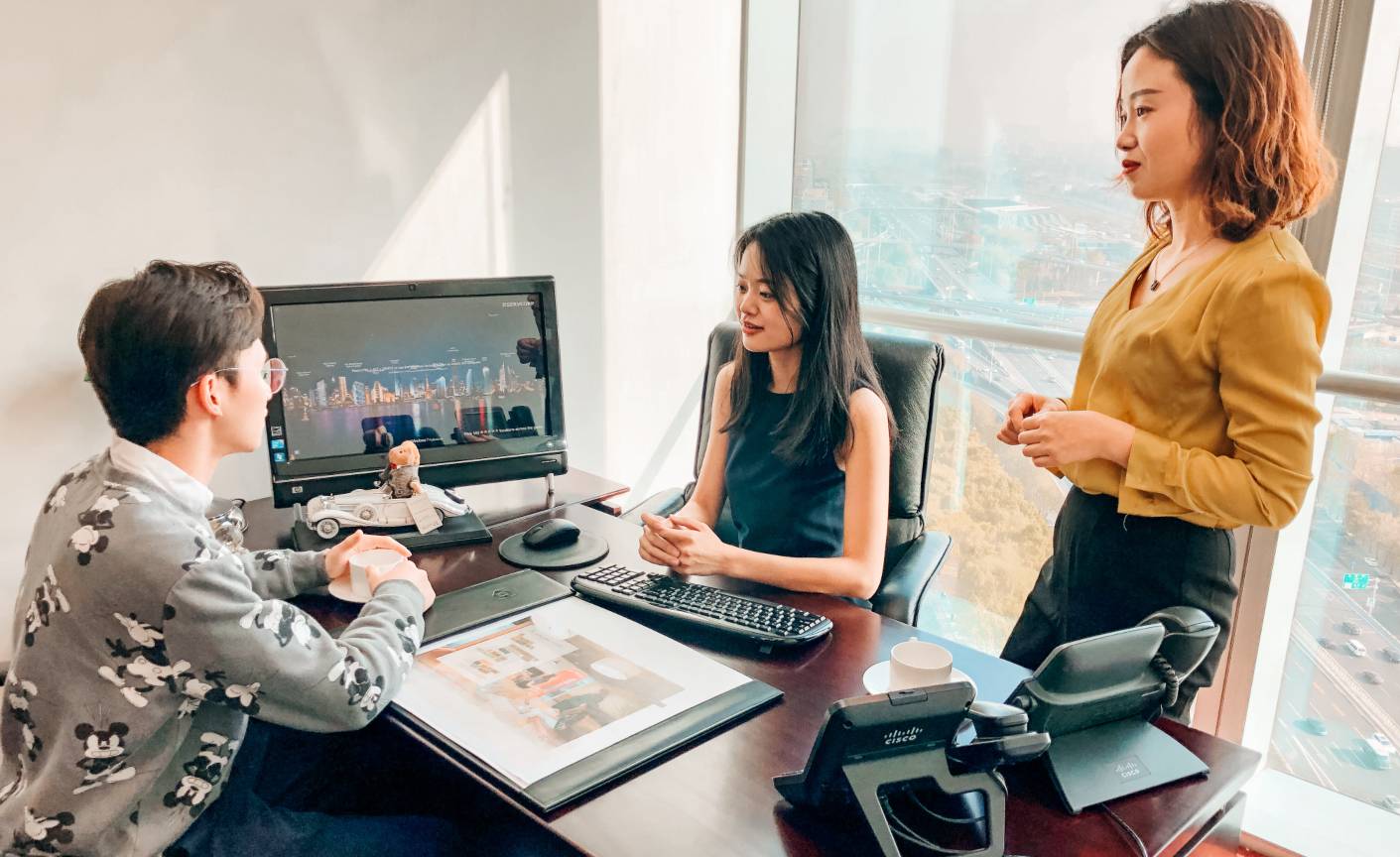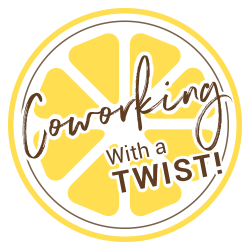 Most Popular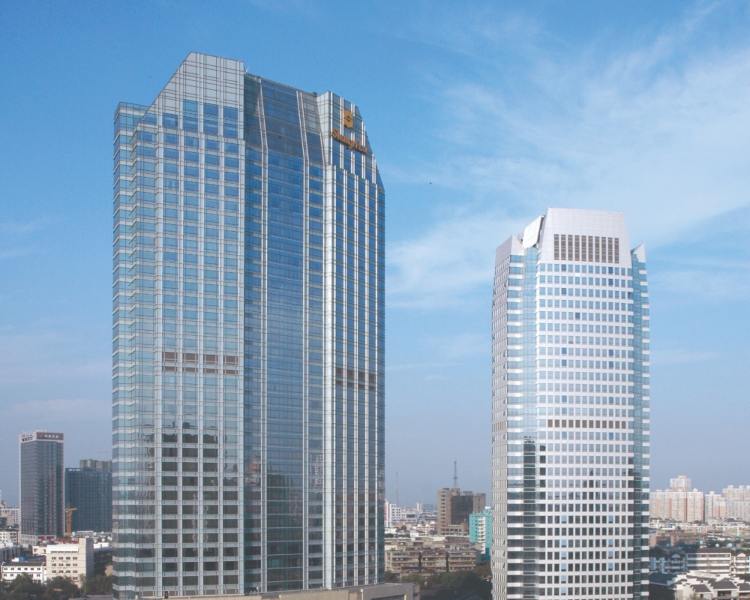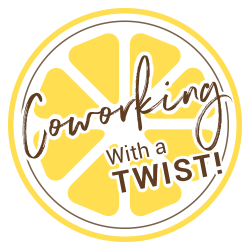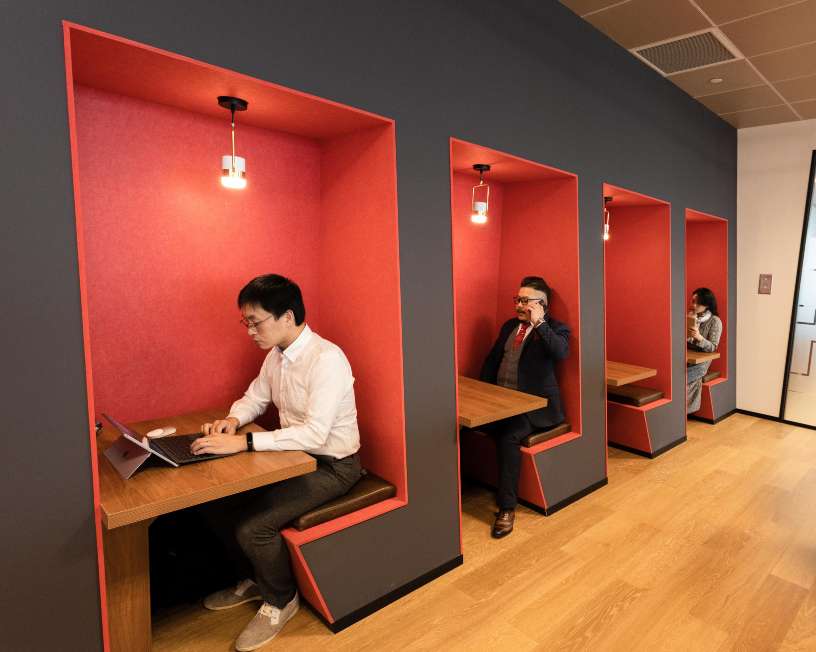 New Sign-up Special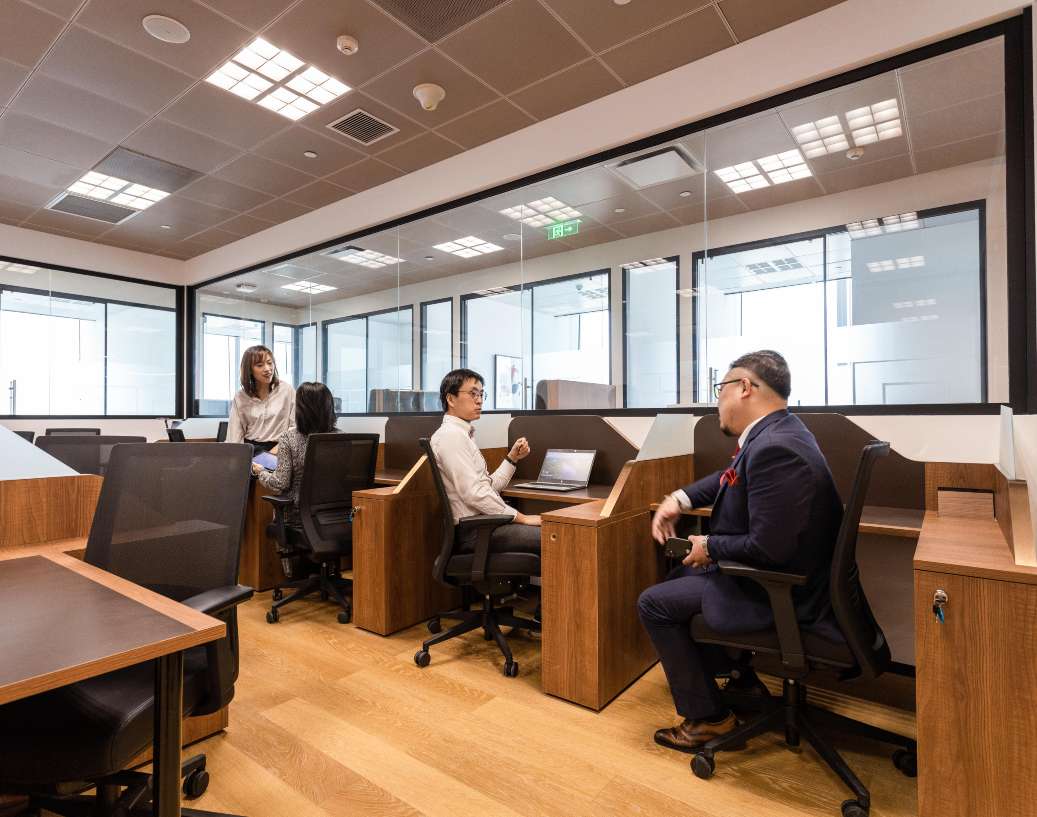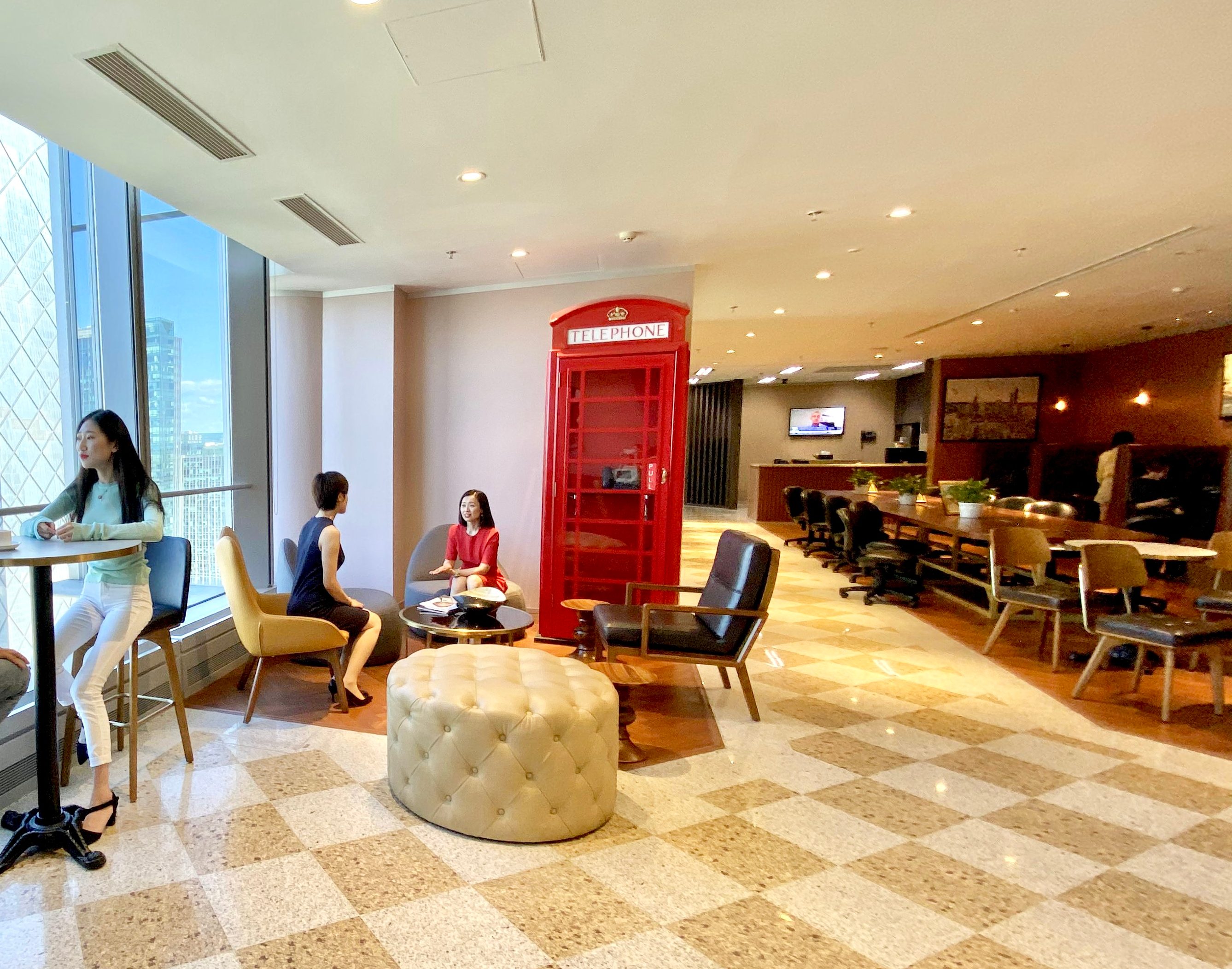 Premium Virtual Office
CNY ¥1,600.00/ Month
4 days / month FREE private office usage within your home city + Every benefit of The Virtual Office. Set-up Fee: ¥5
Coworking On demand
CNY ¥250.00/ Month
1 day/month Coworking space use included + pay-as-you-go at 250CNY/day at our spacious Coworking lounges at any location. Pay only when you need it, where you need it
What our clients think - Dianping.com Reviews
Queling
Having been an entrepreneur for many years, I have always been very picky when it comes to choosing an office, because it impacts the image of my company. Three years ago, when I was planning to move out of my apartment-style single room, I searched for a long time for an office that was suitable, but either it was too big or the environment was not good. Later, I found the Servcorp co-working space on the 18th floor of the Shangri-La office center. I immediately felt that it was the ideal office that I wanted. The office environment is very good. Although I did not rent a room with a window, it did not affect my ability to enjoy the beautiful view of the river when I was tired of working. Especially when my clients come, they will choose the seats by the window in the lobby. Outside the window is the beautiful river view of the nine-arch bridge, and inside the window is the aroma of freshly ground coffee. If you don't want coffee, there are unlimited Twinings tea. During festivals, there will also be community afternoon tea. Since I moved in, I have never had to worry about water, electricity, or internet fees, nor have I washed cups or taken out the garbage after receiving guests, because all these are included in the service fee. The bilingual receptionists at the front desk are very professional, providing enthusiastic service, helping to receive and deliver express packages to the office, and can also greet my foreign guests, which is essential for companies with foreign clients. There are lots of workspace providers in the market, but it's not easy to find one that ticks all my boxes. In more than 3 years of my tenancy here, I have already gotten along with my neighbors and co-workers happily and harmoniously.
Rong
Convenient transportation: Close to the subway station and both Line 6 and Line 2 are easily accessible, making commuting very easy. Good environment and atmosphere: I fell in love with the style of fit-out here the first time I came, it gives a cozy and comfortable working atmosphere, providing an excellent office experience!! During special occasions and festivals, there are unique decorations that give a warm feeling while working. Reception service: The receptionists are all very nice and lovely!! They will do their best to provide help if needed. Beautiful surrounding scenery: From the office, I have the views of the Nine-Arch bridge and the Funan River. It is a nice choice to enjoy the scenery when feeling tired from work. In short, I love here, anyone who needs an office space must come and experience it!
ABOUT LEVEL 18 CHENGDU SHANGRI-LA OFFICE TOWER
ABOUT LEVEL 18 CHENGDU SHANGRI-LA OFFICE TOWER
The BEST flexible workspace in the world, aesthetics, WiFi security, location, and community.
 

A prominent landmark building in Jin Jiang District

 

The luxurious Shangri-La hotel sits adjacent to this grade A office tower

 

Spectacular views of the Jin River and Chengdu's Tang Dynasty Hejiang Pavilion

 

The well-known JiuYanQiao bar street is just across the river 

Unbeatable Coworking space: hotdesk & dedicated desk - and Virtual Offices.

Impressive boardrooms, meeting rooms, exclusive pantry

Call for the best Virtual Offices in China
This could be your address
LOCATION DETAILS:
Airport Access: 

30 minutes' drive/taxi ride from Hongqiao International Airport and Hongqiao train station; 50 minutes' drive from Pudong International Airport

Metro Station: 

5 minutes' walk from subway Line 2 Lujiazui Station, Exit 2

Train Station: 

30 minutes' drive/taxi ride from Hongqiao train station

Ferry: 

2 minute walk to Dongchang Rd Ferry Station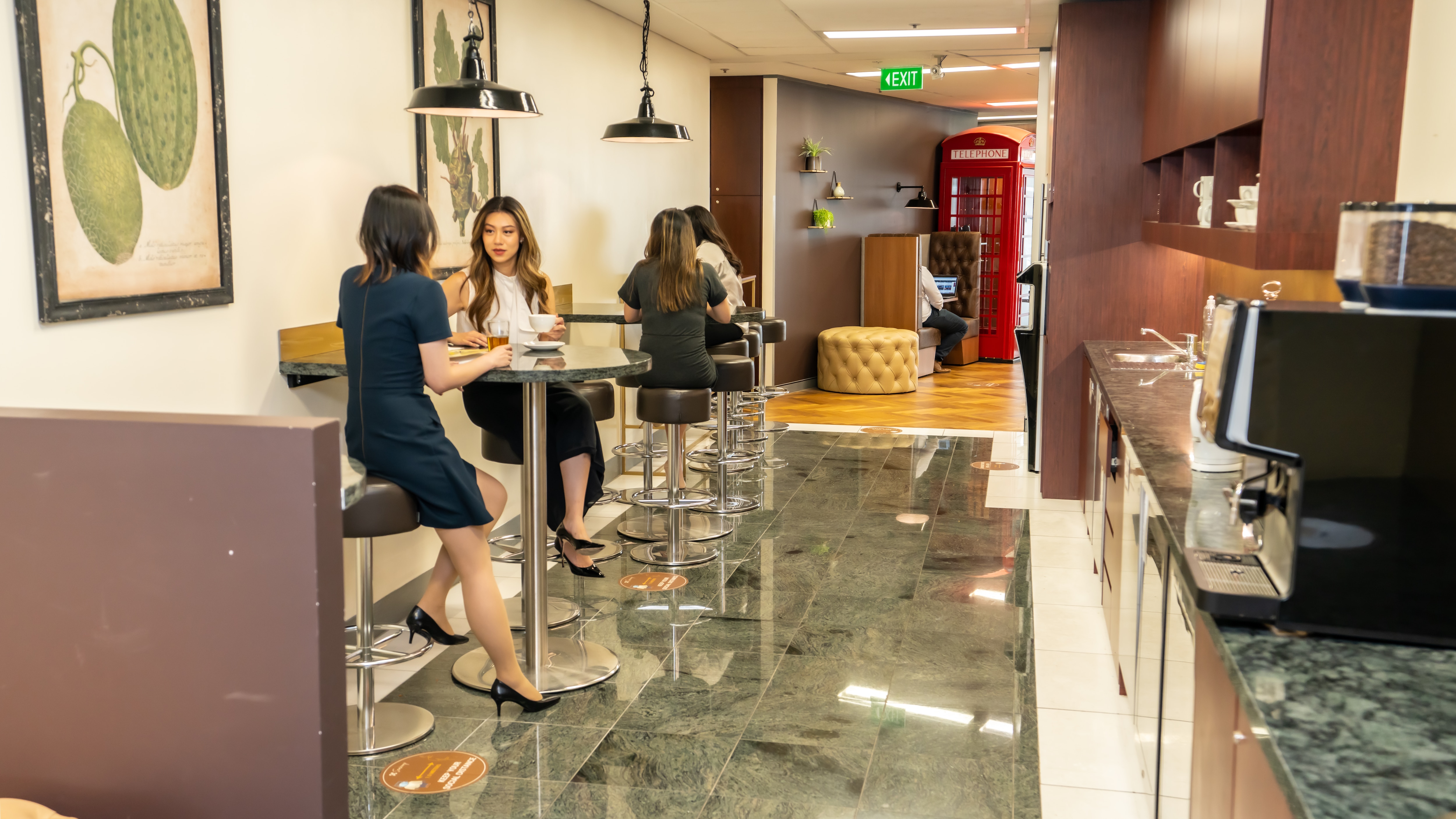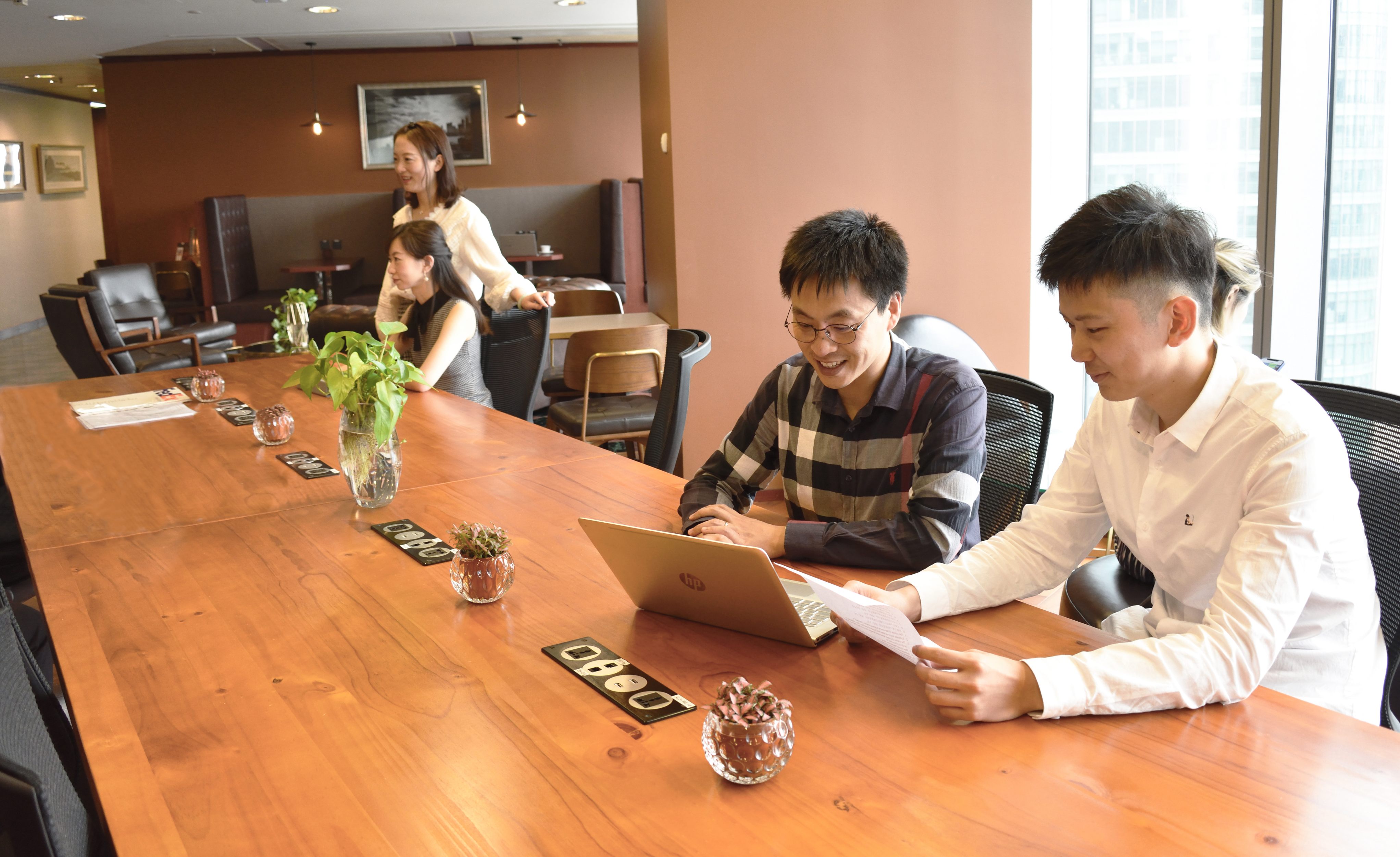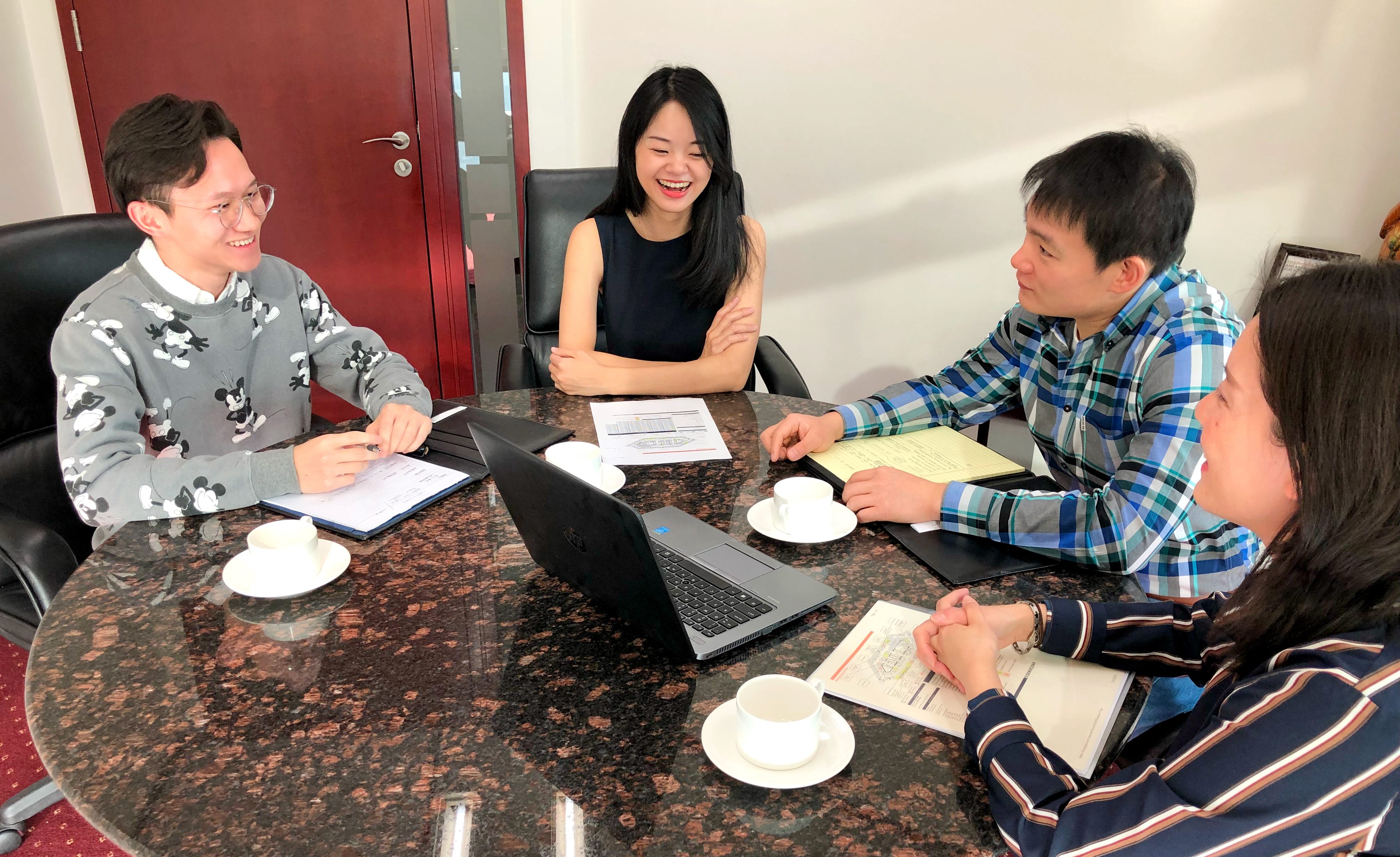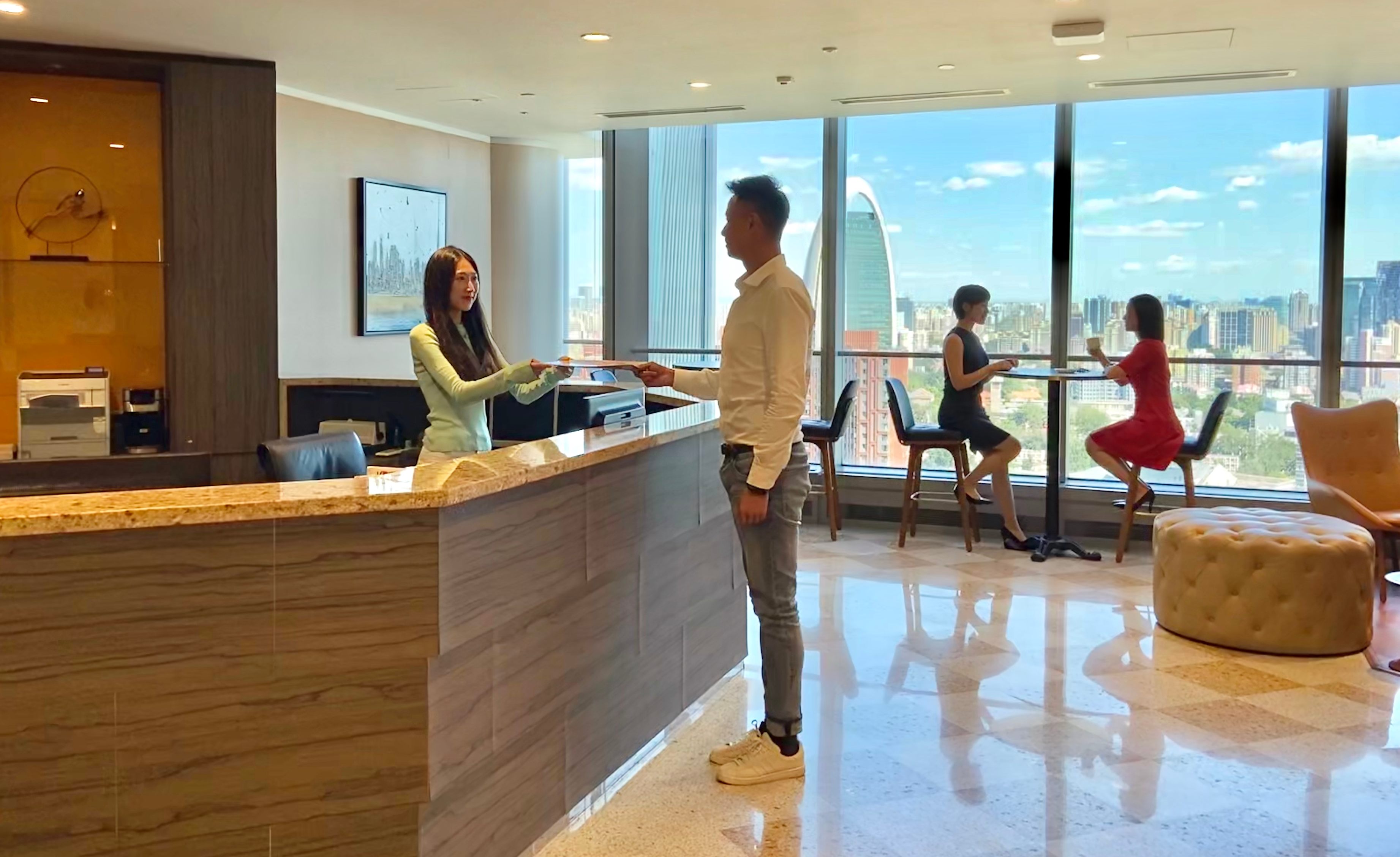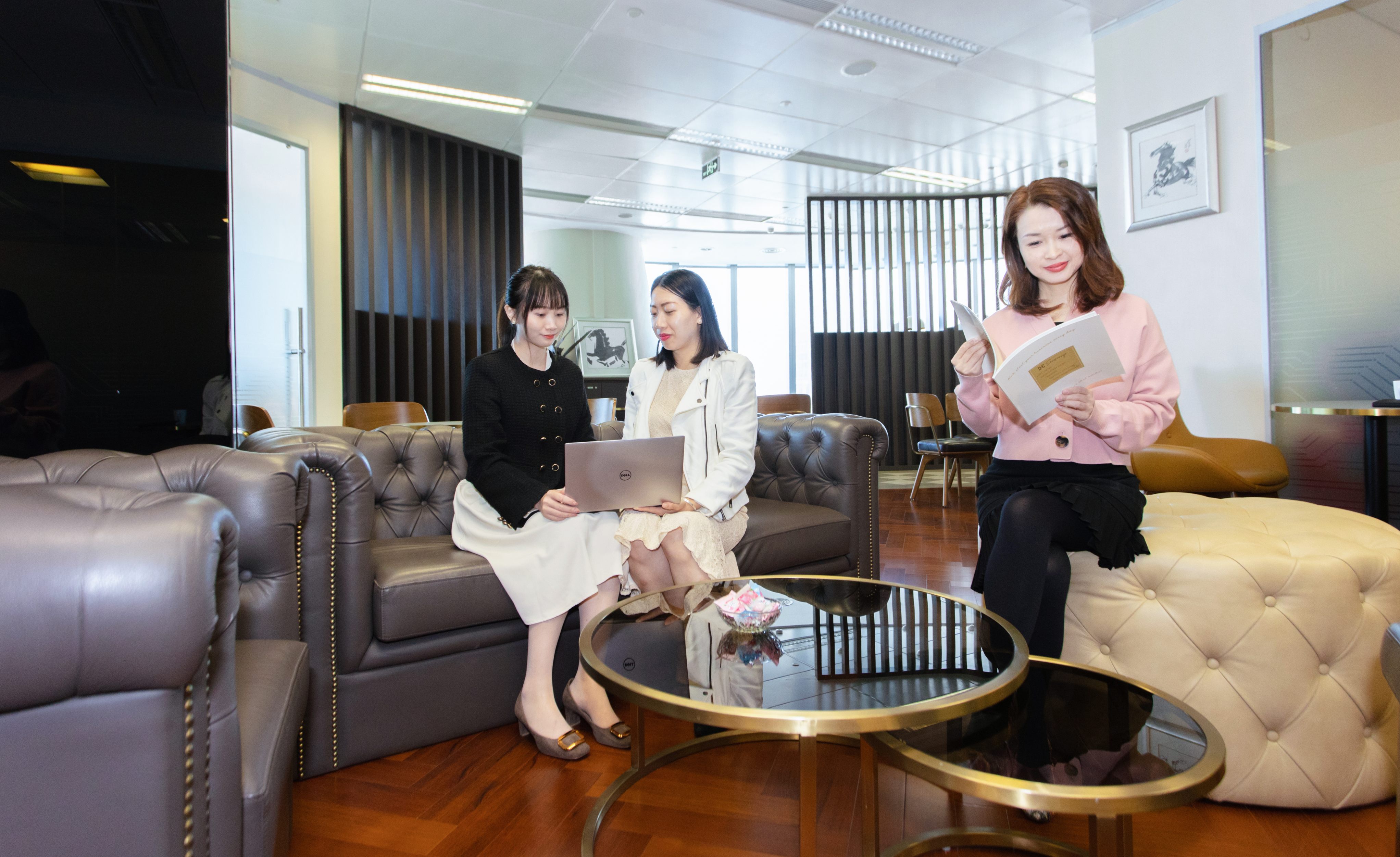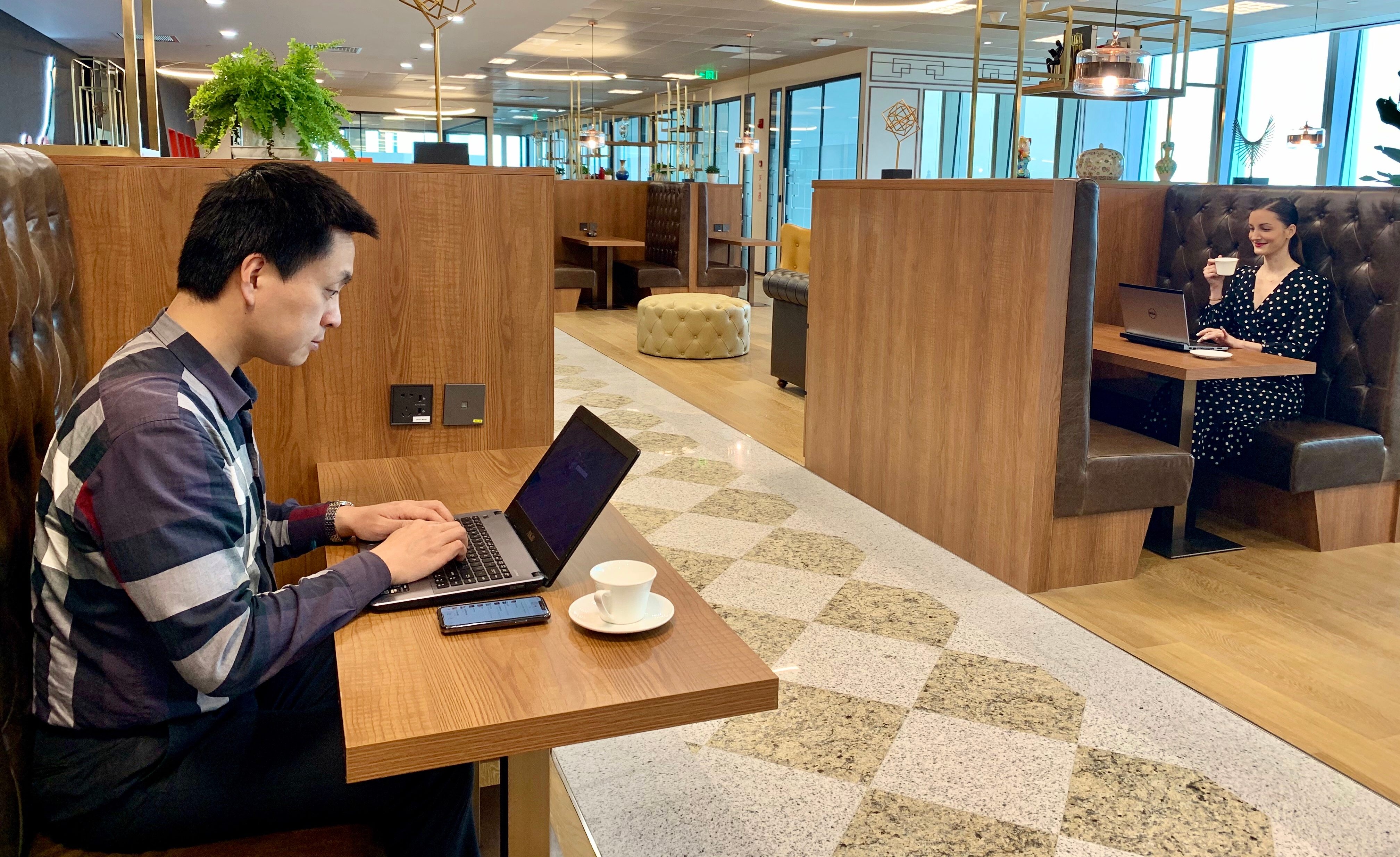 Our clients love:
One of the classic landmarks in Chengdu which could be seen as the city's "name card".
The unique fantastic river view in front of the crystal clean floor to ceiling window.
An international 5-star brand – Shangri-La Group, provide you the high-quality service and business environment.
Walking distance to the CBD of Chengdu, the shopping/F&B/Entertainment district, and 2 mins walk to Lan Kwai Fong.
If you are to succeed
Meet, test and try!
Don't buy a lie!
Ensure you protect your business by confirmation.
Ask if they have unique-password, rocket-fast WiFi – For your security.
Ask to be connected to the internet – How long does it take? 
Ask if the provider is Tier-1.
Ask to be allowed to check download speeds.
Ask to speak to IT support: Are they in-house or a third party? Are they even in the country?
Ask to be given a phone number so you can try the service before you buy.
Ask for a phone rate card.
Ask to meet your dedicated receptionist. The receptionist is the front line of your business.
Ask about disaster transfer.
Ask if your phone extension can roam at no cost to other locations.
Ask if the wireless internet is secure.
Ask what kind of firewall can be set up for your network.
Ask to see the transparency code of the provider.
Ask if incoming callers can dial '1' for voicemail to mobile.
Ask if you can get free calls equal to your connection amount.
Ask if your phone bill is 20% lower than telco rate.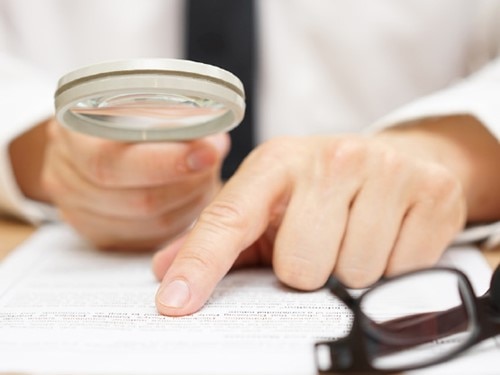 Frequently Asked Questions
At this location Servcorp offers: