Your address: Fortune Financial Center, Beijing
Level 26, Fortune Financial Center,
5 Middle Dongsanhuan Road, Chaoyang District,
Beijing,
China

+86 10 5775 0599
About Fortune Financial Center
The Fortune Financial Center is a premium grade building in the heart of the CBD by the East Third Ring Road.
Designed to sit in harmony with its surroundings, Fortune Financial Center makes the most of sweeping city views. It is a stroll to CCTV Tower, 5-star hotels and business focal points. The pinnacle of being both eco and user friendly, Fortune Financial Center comes fully equipped with a state of the art air purification system and boasts the largest commercial garden in the city.
Fortune Financial Center (FFC), standing sentinel over the CBD, with an area of 176,000 ㎡ and building height of 265 meters, was the tallest office building in Beijing when it opened in 2013 and the pinnacle of Beijing Fortune Plaza. With its iconic location, comprehensive amenities, people-oriented technology and humanized services, FFC has become an incomparable address to base one's business.
In the building podium is Fortune Plaza Mall offering a mix of international brands and exclusive fashion labels, along with popular restaurants and cafes.
Located directly above Subway Line No.10, and numerous bus lines, FFC offers also offers a well-planned tenant and casual use carpark providing easy access to all modes of transportation.
The building boasts spectacular views across 3rd Ring Rd. and CCTV Tower.
Building occupants include Samsung, HSBC, DBS and a wide range of both domestic and international financial and banking companies.
How to get to Fortune Financial Center
Level 26, Fortune Financial Center, 5 Middle Dongsanhuan Road, Beijing
30 minute drive from Beijing International Airport
Direct access to the Center from Line 10 JinTaiXiZhao Station. HuJiaLou Interchange Station of Line 10 and Line 6 is located at the south of Center. GuoMao Interchange Station of Line 1 and Line 10 is at the north of Center.
5 bus terminals are located around with more than 60 buses.
Fortune Finance Center, sits in the heart of Beijing's CBD, surrounded by other notable retail and commercial complexes such as the Kerry Centre, complete with hotel, shopping mall and dining options, China World Trade Center Tower, standing at 81 floors, including 4 underground floors, making it the current tallest building in Beijing and the World Financial Centre (WFC), with its distinctive twin crystal jewel box design, the entire area has become the city's business and financial hub.
Within 2 minutes' walk of Fortune Finance Center, visiting Clients can enjoy a stay at the luxurious Rosewood hotel, Shangri-La or Millennium Hotel, a regular host to international conferences across all industries.
Within 5 minutes walking distance:
• Fortune Plaza Mall
• Bank of China, China Merchants Bank, DBS, HSBC
• CHUNFEN Gym
• Restaurants to suit all tastes and occasions
• Watsons,BIT Supermarkets
• The Place Shopping Mall
• Kerry Center Hotel
• China World Trade Tower
• CCTV Tower
• Arrail International dental clinic
• Ritan park.
• Birtish Chamber of Commerce
• Oxygen Club
• Rosewood , Shangri-la Hotel, Millennium Hotel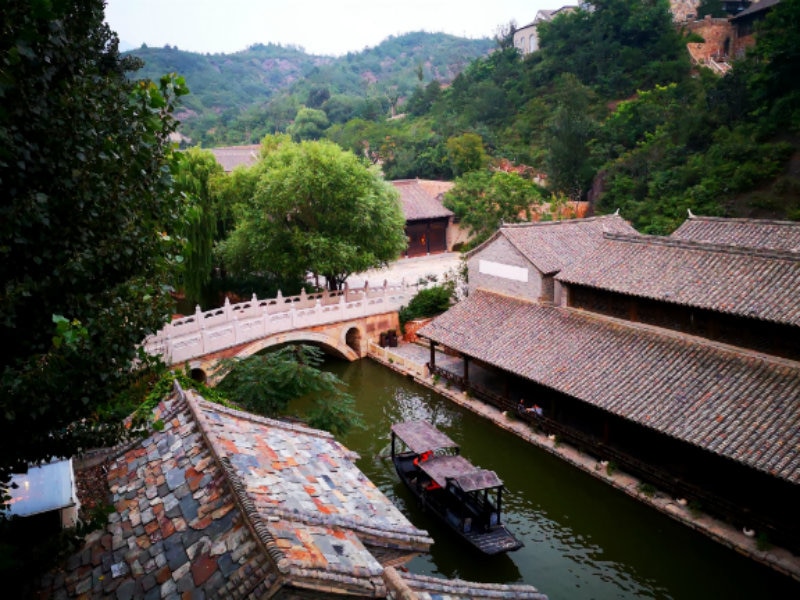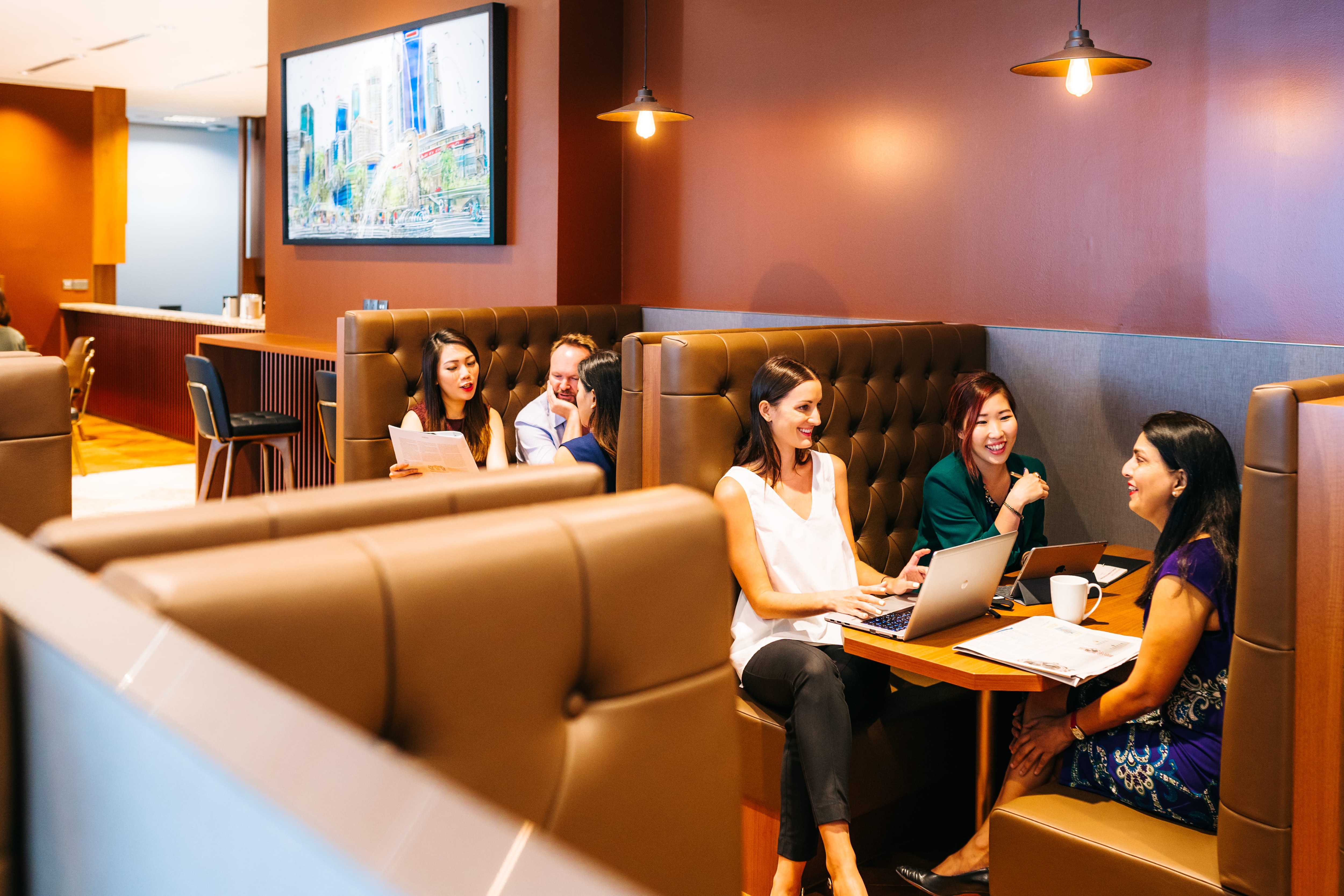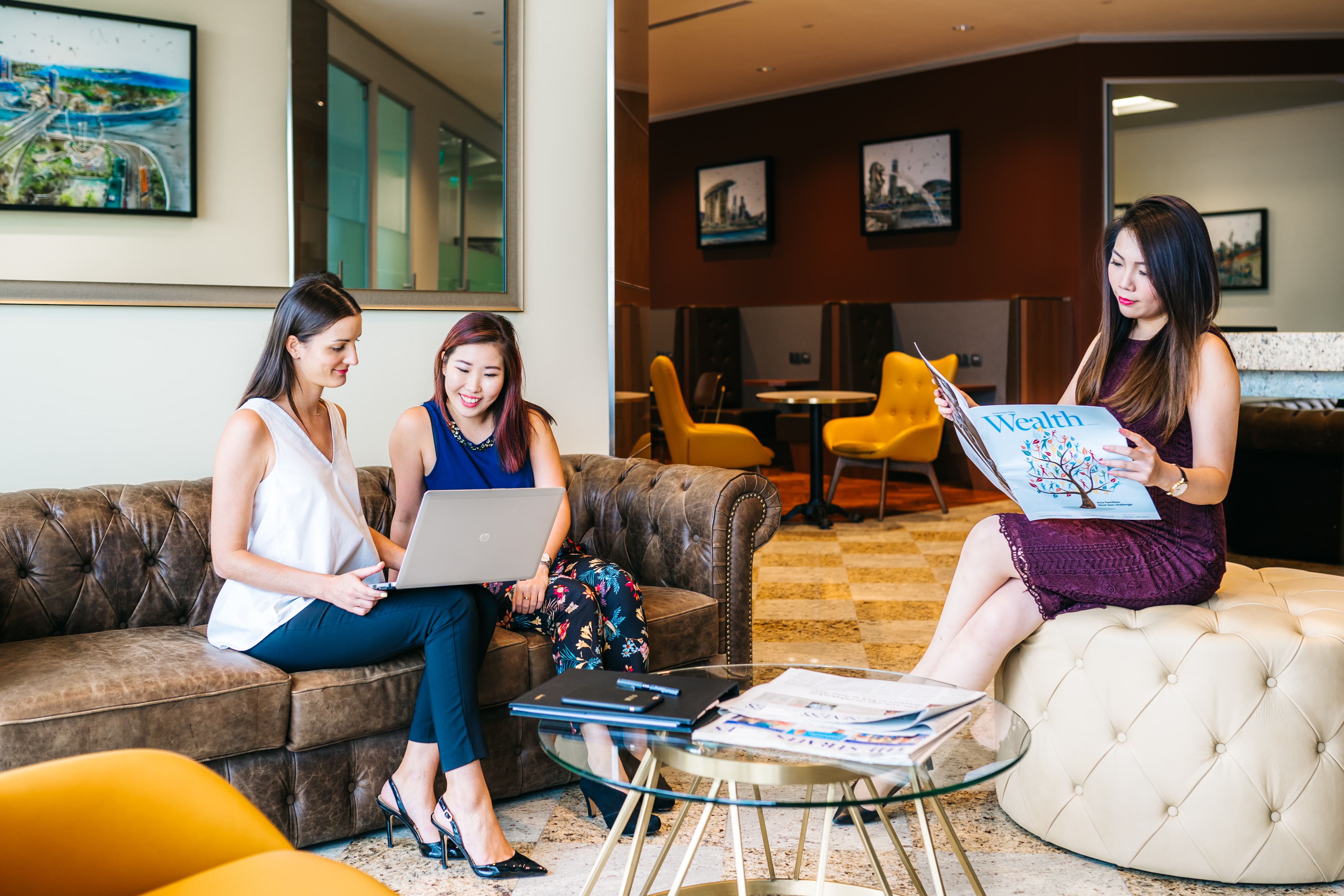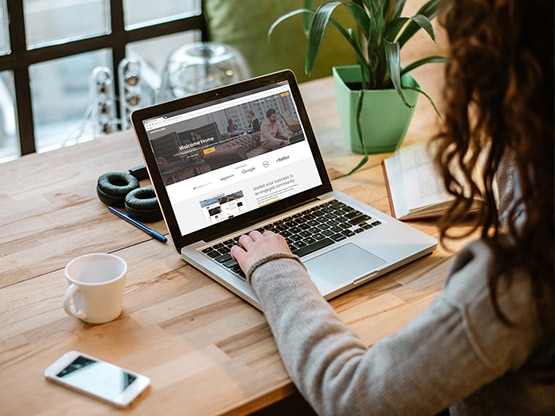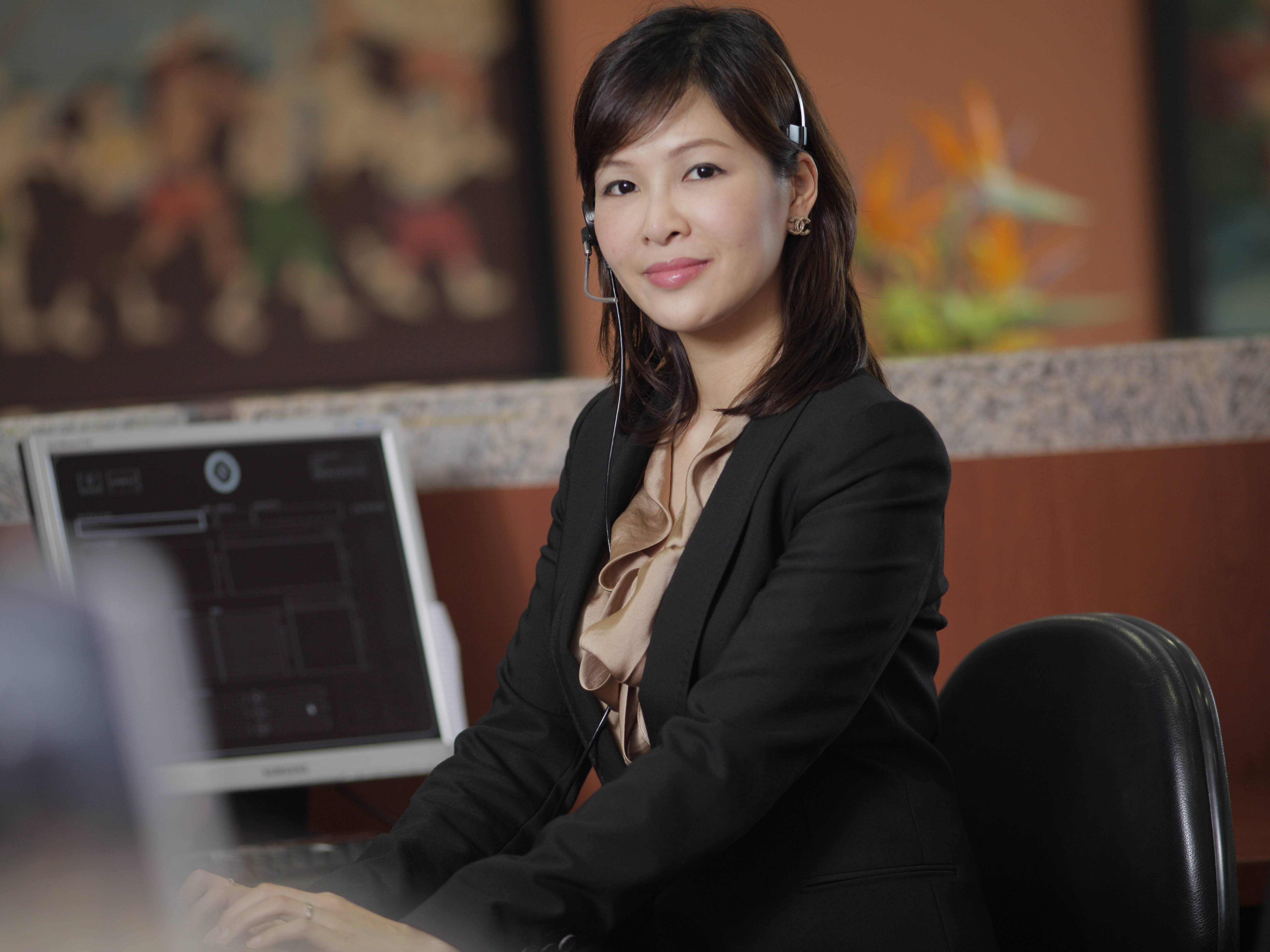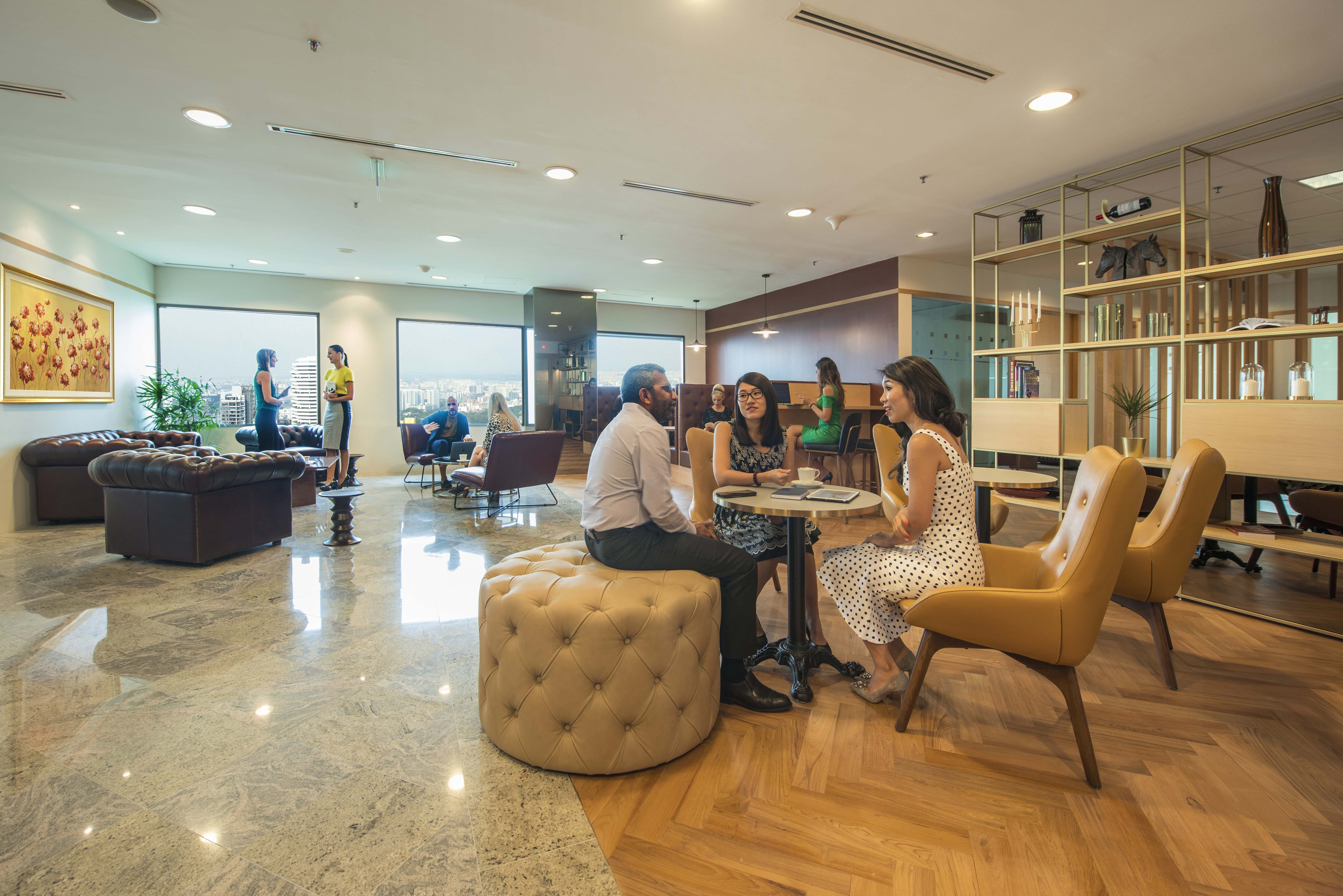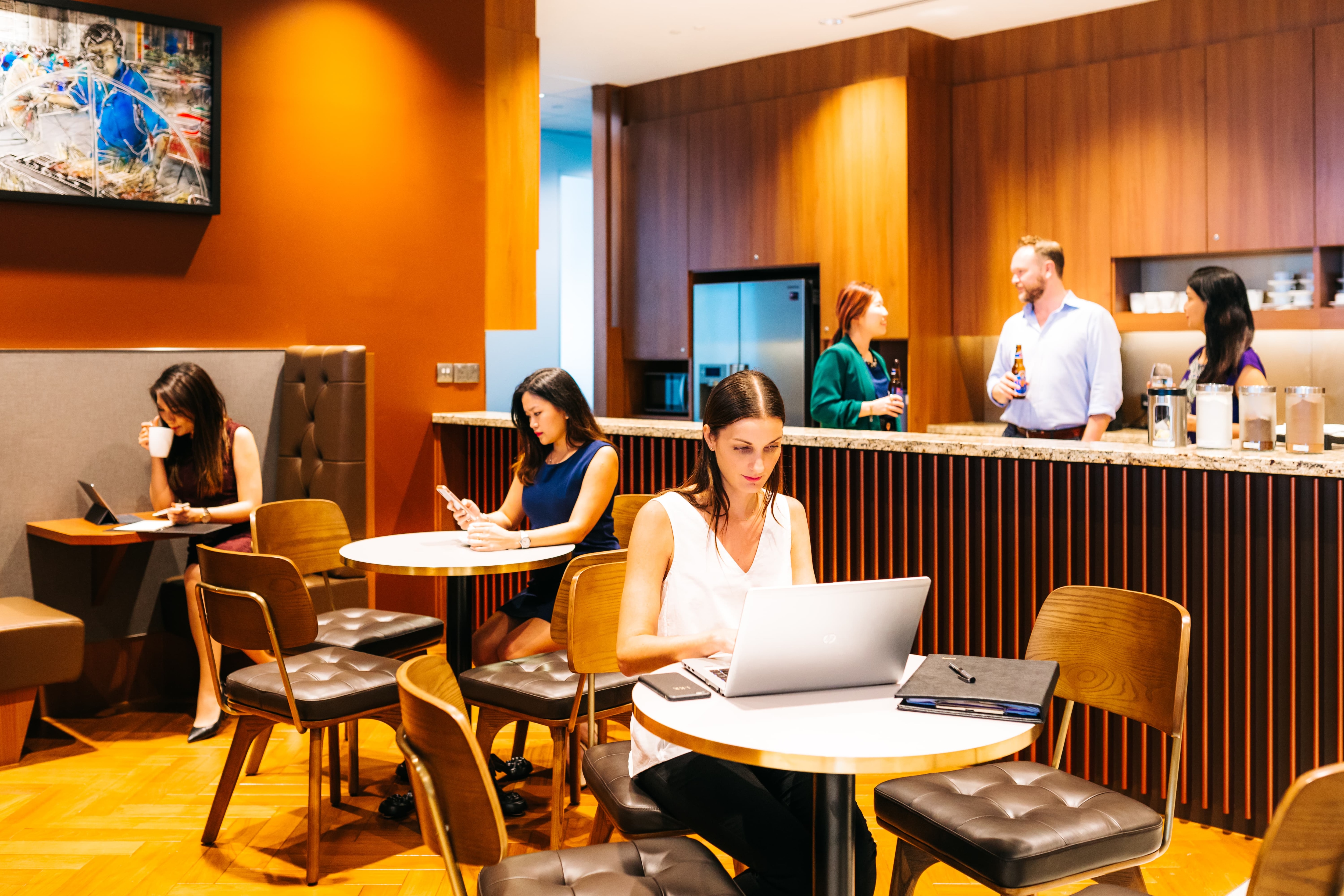 OFFICES
HOT DESK
DEDICATED DESK
VIRTUAL OFFICES
THE MEMBERSHIP
If you are to succeed
Meet, test and try!
Don't buy a lie!
Ensure you protect your business by confirmation.
Ask if they have unique-password, rocket-fast WiFi – For your security.
Ask to be connected to the internet – How long does it take? 
Ask if the provider is Tier-1.
Ask to be allowed to check download speeds.
Ask to speak to IT support: Are they in-house or a third party? Are they even in the country?
Ask to be given a phone number so you can try the service before you buy.
Ask for a phone rate card.
Ask to meet your dedicated receptionist. The receptionist is the front line of your business.
Ask about disaster transfer.
Ask if your phone extension can roam at no cost to other locations.
Ask if the wireless internet is secure.
Ask what kind of firewall can be set up for your network.
Ask to see the transparency code of the provider.
Ask if incoming callers can dial '1' for voicemail to mobile.
Ask if you can get free calls equal to your connection amount.
Ask if your phone bill is 20% lower than telco rate.