Unmatched Quality and Support
Servcorp
Average Serviced Office
Traditional Offices
Security Deposit
1 month's rent
2 months' rent
10-12 months' rent
Minimum Contract
1 month
2-3 months
24 months
Property Type
★★★★★
A Grade and higher
★★★☆☆
Mix of A Grade or lower
★★★☆☆
Mix of A Grade or lower
Interior Fit-out Style
★★★★★
High quality fit out & furniture
★★★☆☆
Casual / basic furniture
✕
Not provided
Unbranded Environment
✓
All floors are free of Servcorp signage
✕
Supplier branding clearly visible
✓
Free of supplier branding
Initial Set-up
✓
Fast – Start working the day you move in
△
Some help from supplier + do it yourself
✕
Not provided
Telecoms System
✓
Global IP telephony platform, Cisco IP (video) phones
✕
None or basic telephone handset
✕
Not provided
Free calls
✓
Free call allowance, any destination
✕
Not available
✕
Not available
Internet / WiFi
★★★★★
Dedicated Tier 1 bandwidth – Fast & Secure
★★★☆☆
Tier 2 or 3 – usually shared across clients / locations
✕
Not provided
Onsite Staff
✓
2-6 Highly trained Team Members
✓
1-2 Team Members if any
✕
Must hire your own
Administrative Support
✓
Comprehensive support on a pay-as-you-go basis
△
Unviable at most suppliers. Inconsistent training/skill level.
✕
Must hire and train your own staff
Phone Handling Service
✓
Local dedicated receptionist
△
Usually outsourced or nonexistent
✕
Must hire and train your own staff
IT Support
✓
24/7 In-house support
△
Available through a 3rd party
✕
Not provided
Remote Worker Support
✓
The Remote Team Package offers comprehensive support
✕
Not provided
✕
Not provided
Access to Other Office Locations
✓
Access 150+ locations worldwide
✓
Small – medium sized location networks
✕
Not provided
Community
✓
50,000+ Member Online Community
△
Medium sized to nonexistent
✕
Not available
Coworking Space Available
✓
△
△
Virtual Offices Available
✓
✕
✕
Servcorp's Serviced Office Solutions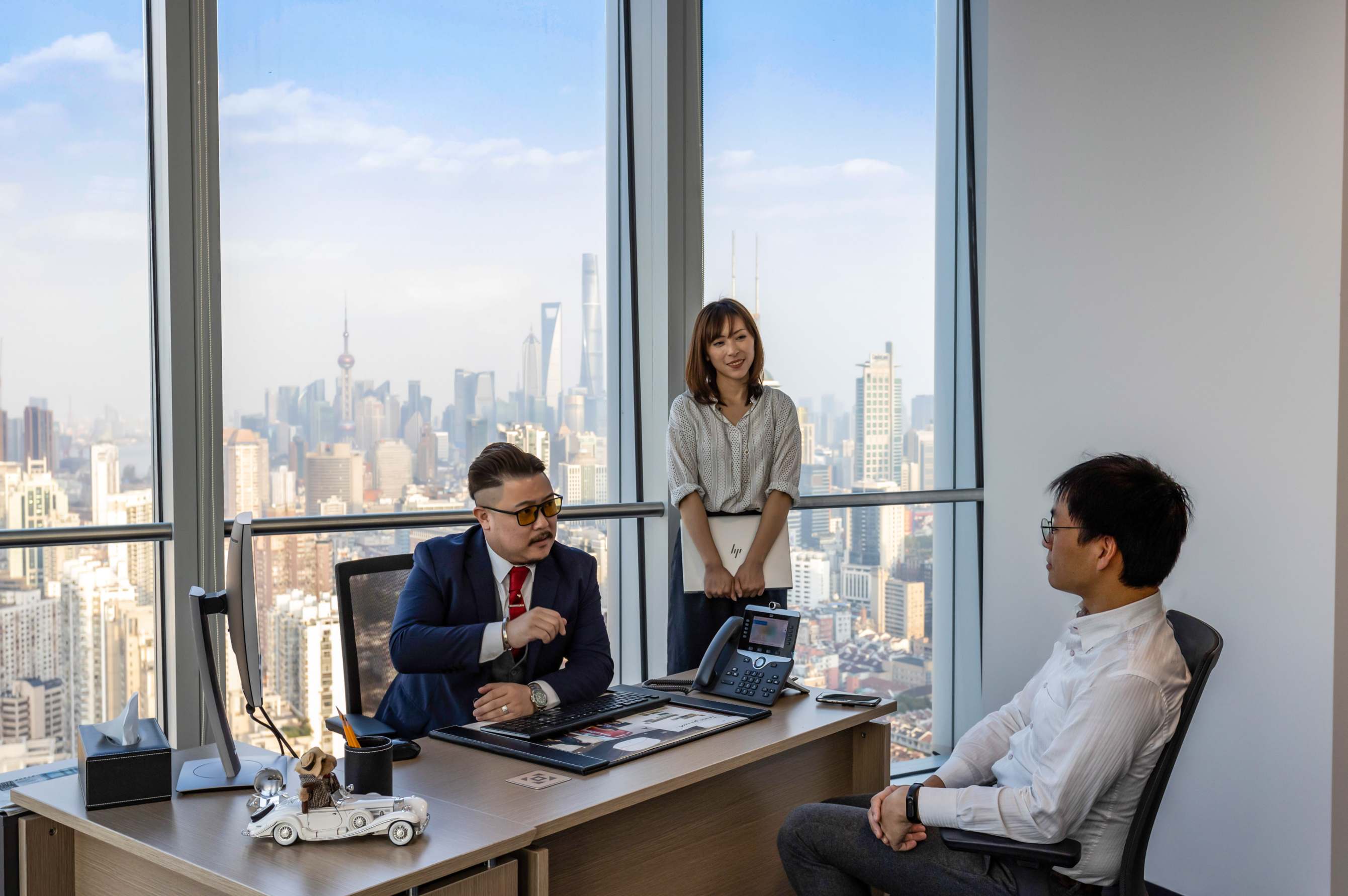 Fully Furnished and Sound-rated
Servcorp's Serviced Offices come fully furnished and include access to our facilities and support services, so you can cut costs and get to work the day you move in.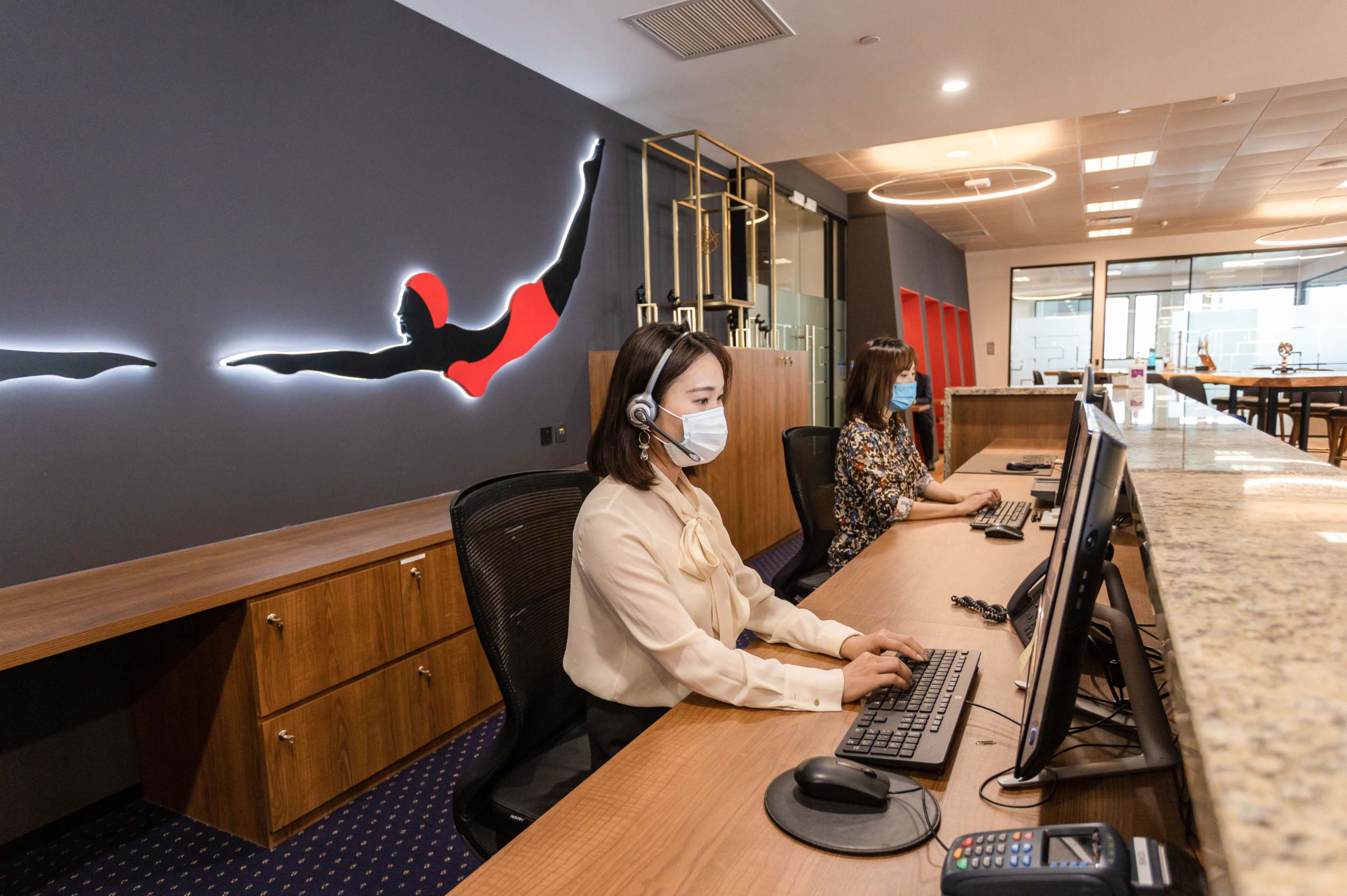 Remote Team Package
One Office - Up to 10 Remote Workers
Combine the benefits of a private Serviced Office with the flexibility of our coworking space for your remote work team. Access our local and global network of locations and IT communications infrastructure.
Why Servcorp's Serviced Offices are the best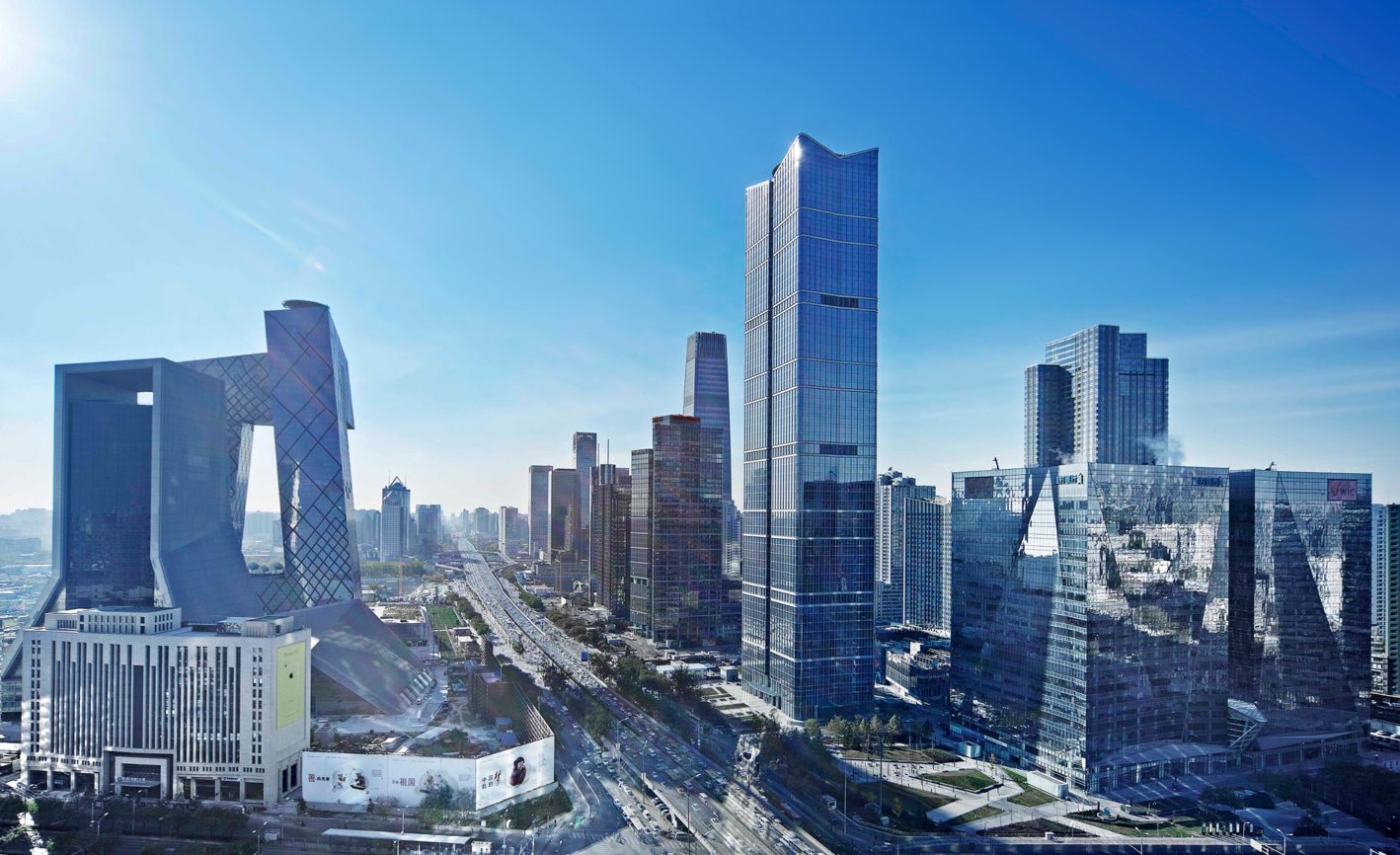 Powerful Locations
Gain the support and infrastructure of a global company instantly with access to Servcorp's 150+ premium locations worldwide.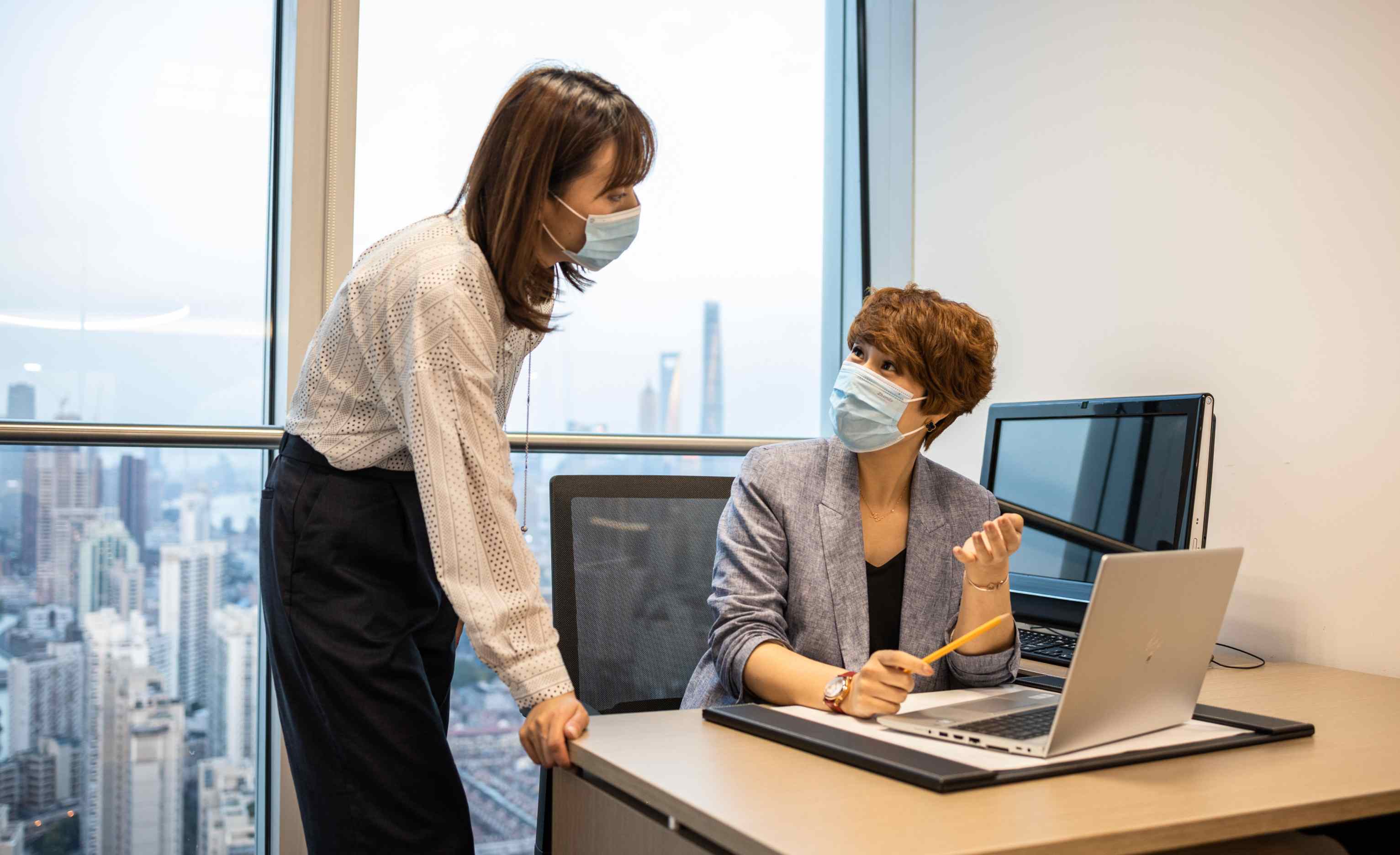 Unmatched Support
Servcorp's team of bilingual receptionists give your business full support and the image of a multi-national corporation.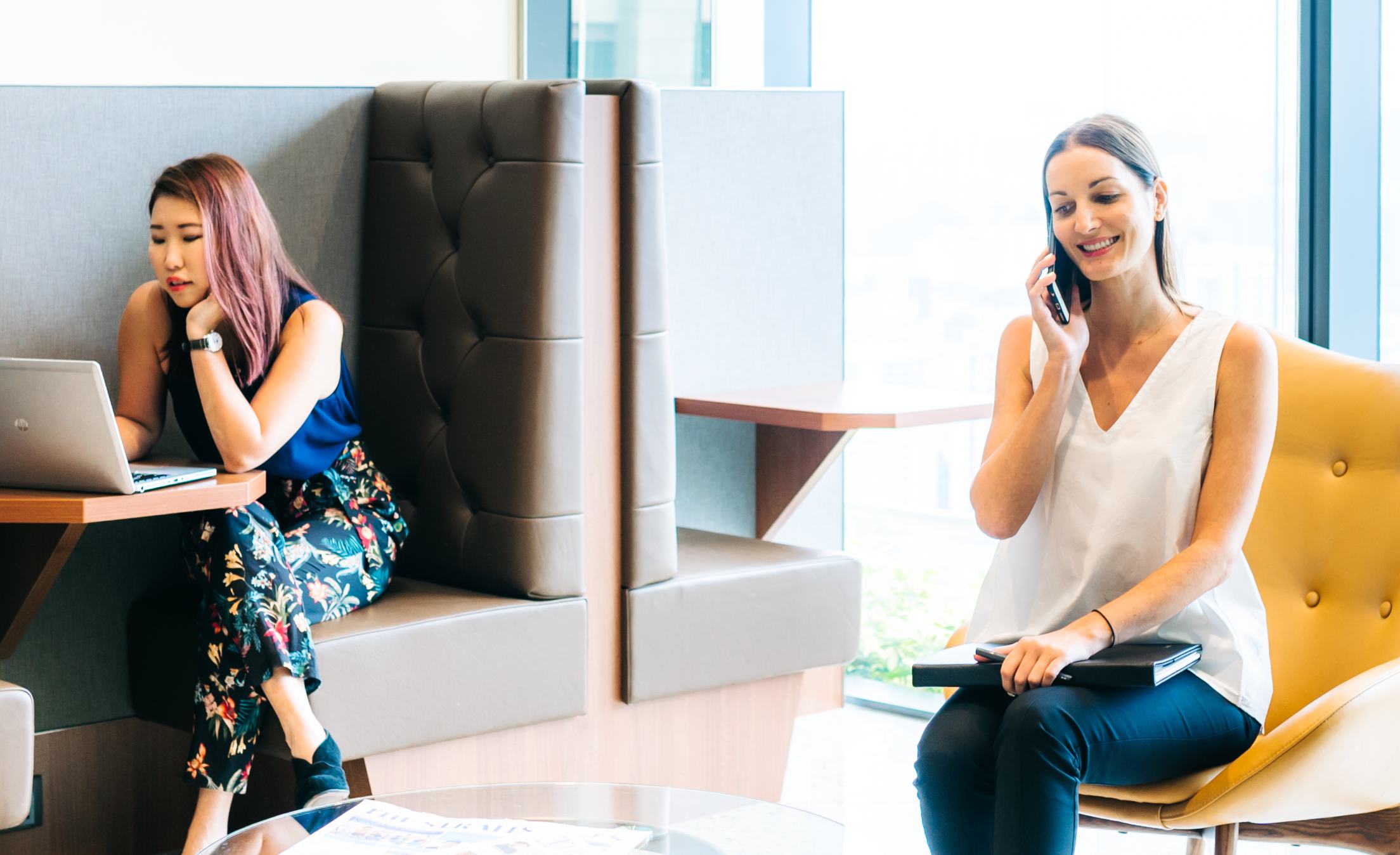 Technology
Get the IT infrastructure of a global company instantly! Servcorp's industry-leading IT Systems provide you with 24-hour support.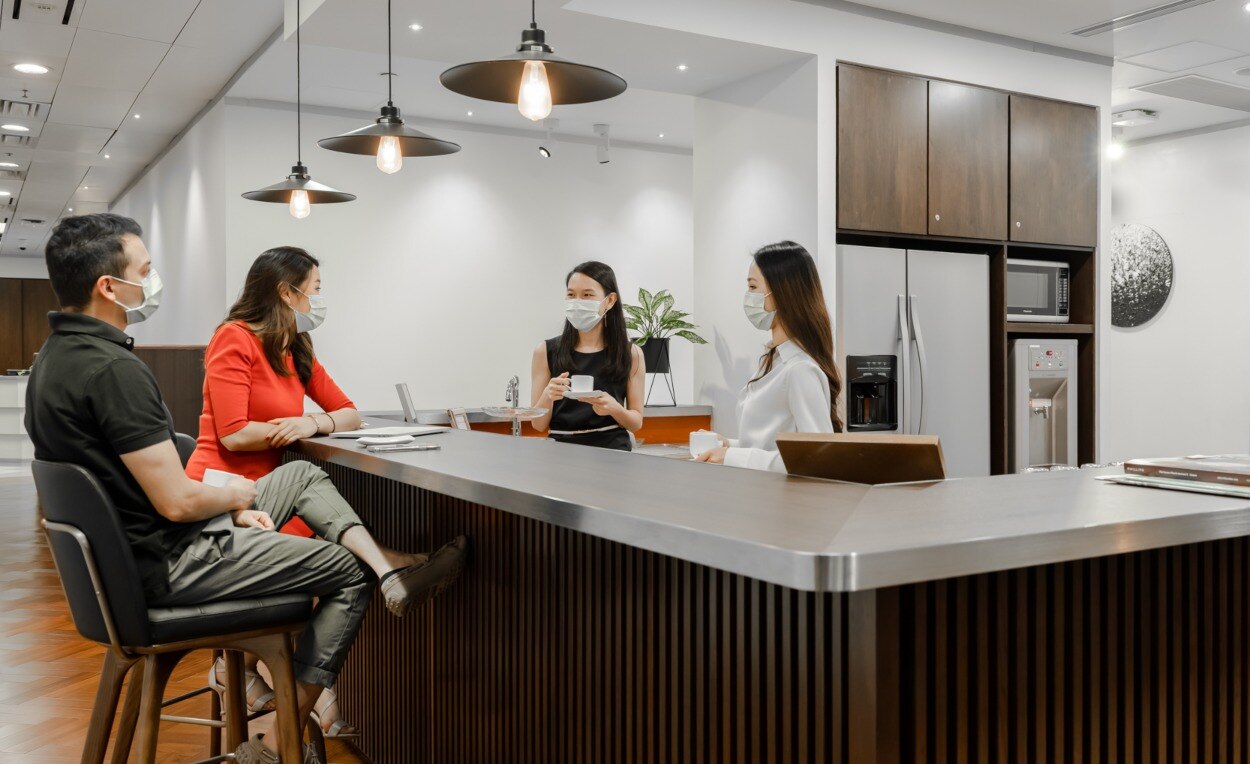 Flexibility
With Servcorp you can move in and be operational immediately. Flexible contract terms allow you to adapt as your business needs change.
Hear what our clients have to say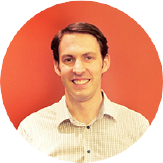 Mozilla
Brian Britles
As Computer Engineers Brian and his team need to stay focused. Servcorp's secure, private offices and admin support let them do just that.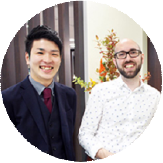 The Art of Travel
Shota Kanemaru & Andre Starell
Servcorp's highly-trained team and A-grade building give The Art of Travel the look and feel of a large company for a fraction of the cost.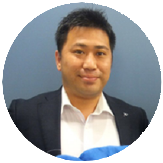 freee
Atsushi Taguchi
As a startup expanding into a new market freee needed a flexible office that could adapt as their business changes.
Get email updates
Receive invites to Servcorp networking events in your area, new product releases, business reports, and special offers.